Work
The Luzerne —
Factory Meets Hotel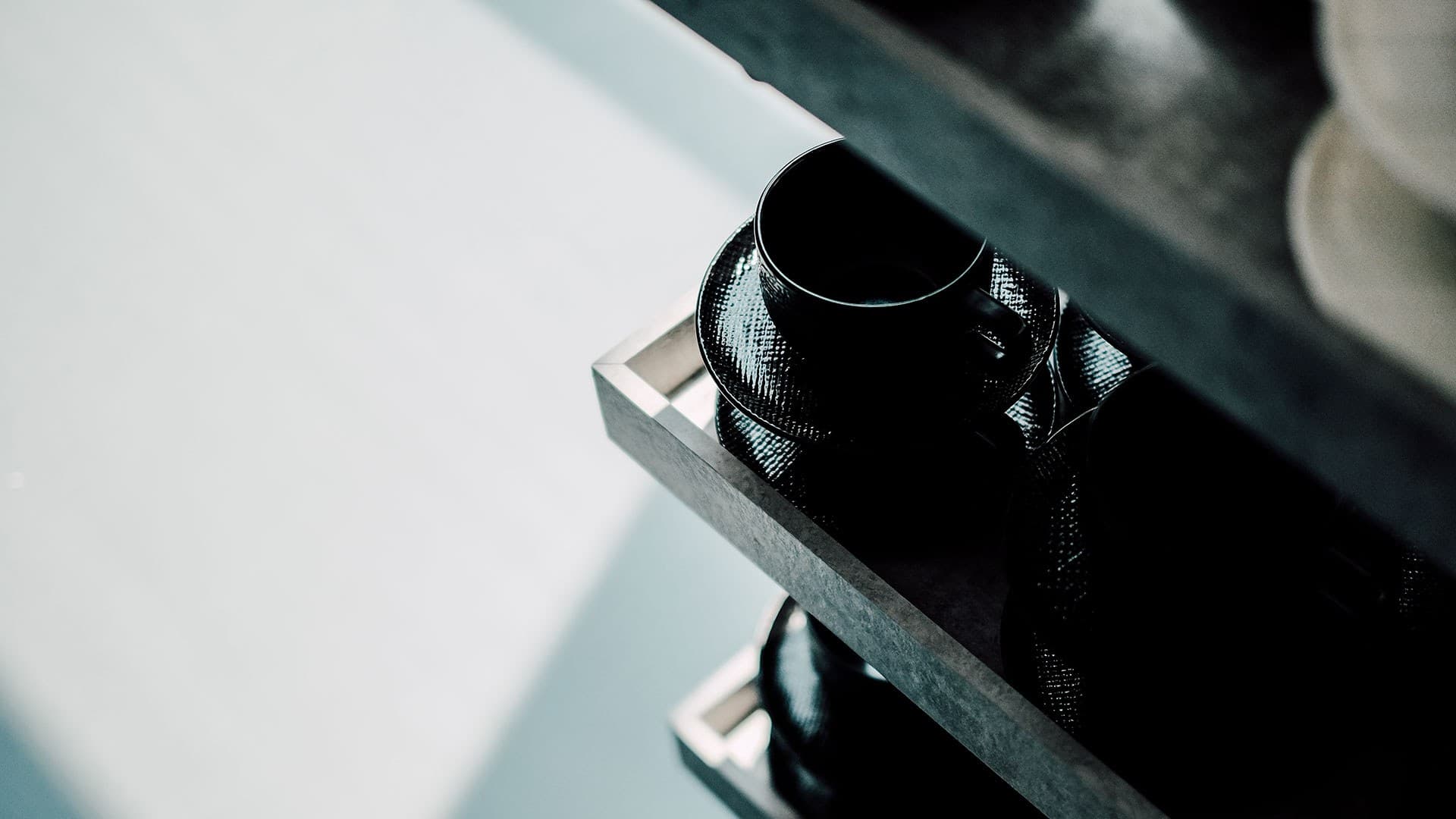 The Luzerne is an unusual meeting of factory and hotel, offering an immersive living experience curated around the culture of ceramics in Dehua, China. Owned by Luzerne, a sister company of Hiap Huat Holdings, the hotel is neighbour to the company's tableware factory where it designs and creates bespoke tableware of the highest quality. To accompany the hotel's recently completed establishment, Method Media was reached out to craft a website that will kickstart its digital presence.
To reflect the authenticity of Dehua County - also known as the World Ceramics Capital - our approach was deliberate and mood-driven. The process begins by strategising a layout that is simple but visually dominating — communicating an overall calm and laid-back disposition. Method Media's technical efforts have also optimised the website for the domestic audience in China but developed it to be equally accessible to users from the rest of the world.
Our Role
Web Consultancy
Content Strategy
Website Design
Art Direction
Web Development
Copywriting
Editorial
Content Management System
Application Integration
Cloud Hosting Infrastructure
Security and Performance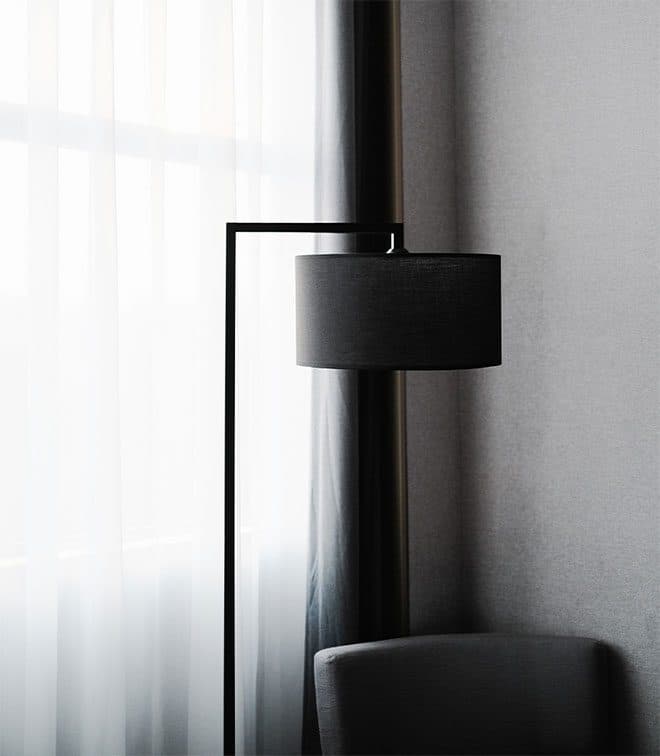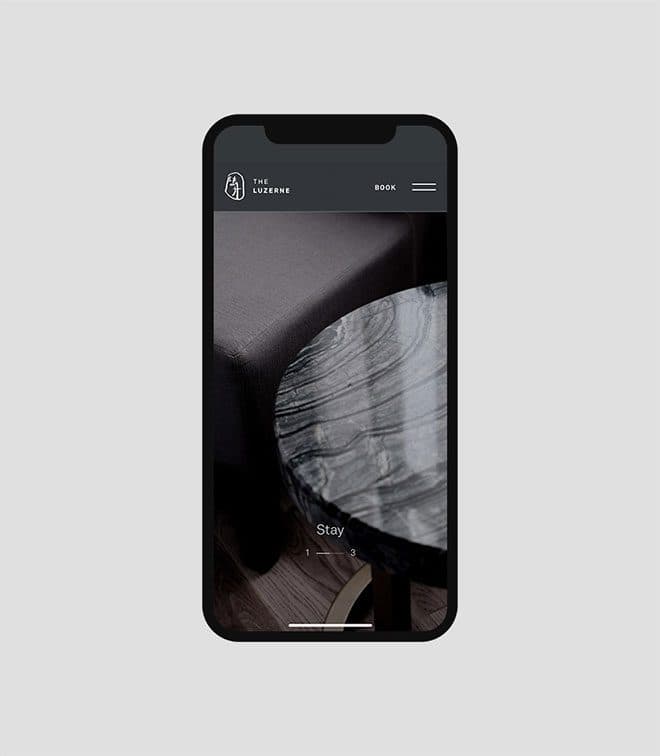 A digital platform to open up Luzerne's undiscovered charm — successfully optimised for its domestic audience in China and the rest of the world.