Work
Henshin Jakarta —
The Pinnacle of Exclusivity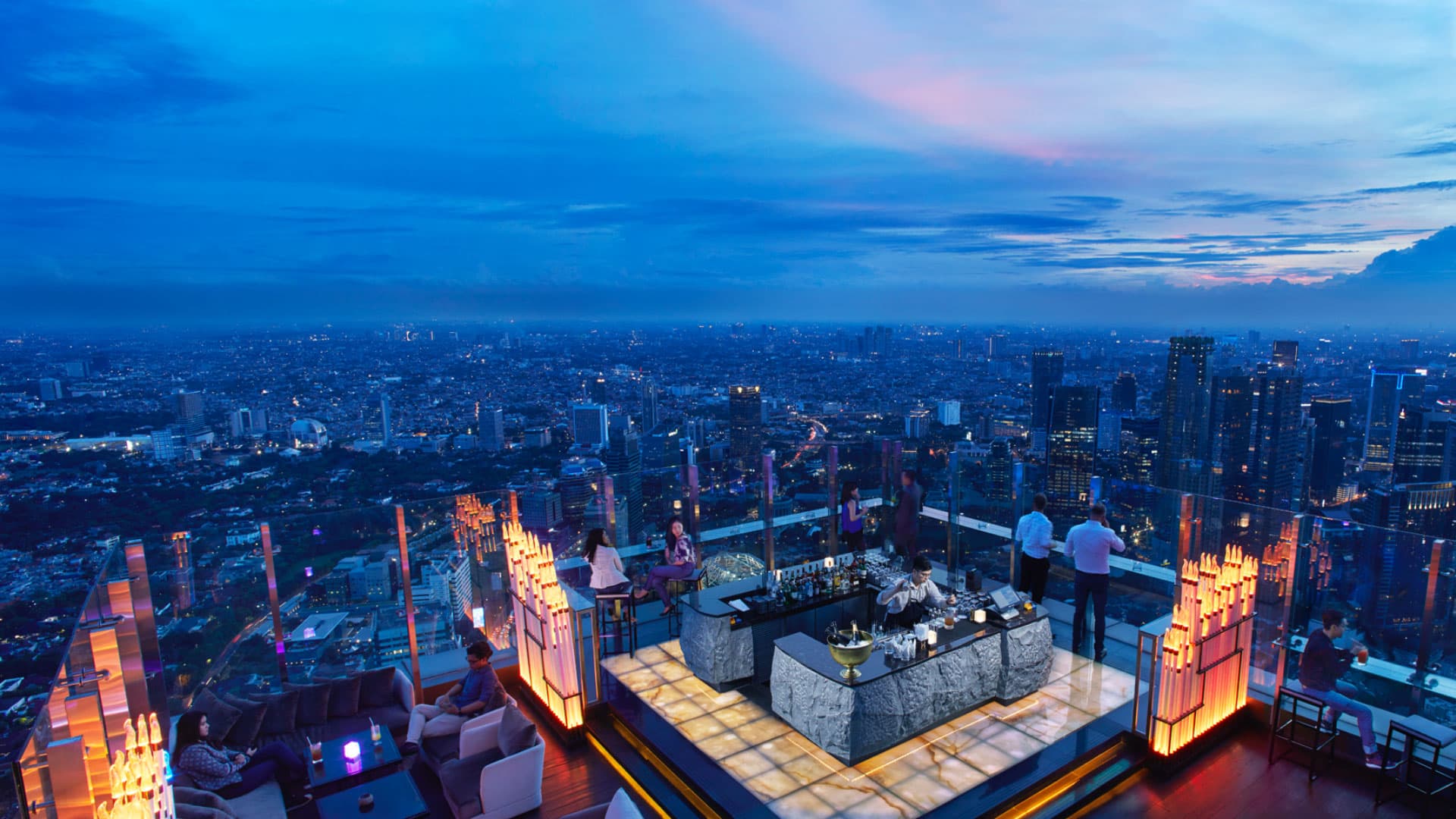 Henshin is an exciting multi-level, multi-dimensional bar and dining destination perched on levels 67 to 69 at the top of The Westin Jakarta. It is the place to be, bearing modern eclectic vibes while surrounded by unparalleled views of the city skyline.
Method Media ensured that the same exciting feel is translated onto its website through a creative play of colours and customized graphics. The website features a seamless scroll function and underscores a dynamic touch where overlapping elements move in harmony. Full bleed images ground and captivate attention while its fully responsive and mobile-friendly design make it accessible on any device.
Our Role
Website Design
Art Direction
Web Development
Content Management System
Copywriting
Dynamism at the forefront: the movement of eye-catching motifs are the first to capture the attention.

Bold colours chosen within Henshin's pages are crucial in echoing its eclecticism as Jakarta's highest restaurant.