Work
Naruma —
A Home that Becomes You
Naruma has its roots in 'naru' なる, which means become in Japanese, and 'rumah', the Malay word for home. A trio of five-bedroom detached houses bounded together by a timeless, crafted quality, each distinguished by its own unique assortment of living spaces.
The website created for Naruma intends to assist potential customers the same way how a residential brochure would. Method Media begins by incorporating a full-bleed navigation across a minimal layout. The layout comprises the tiling of elements throughout the website, resulting in an elegant marriage of images and text that promises a pleasant website user experience.
Client
Lighthouse Developments
Our Role
Website Design
Visual Identity
Art Direction
Print Design
Web Development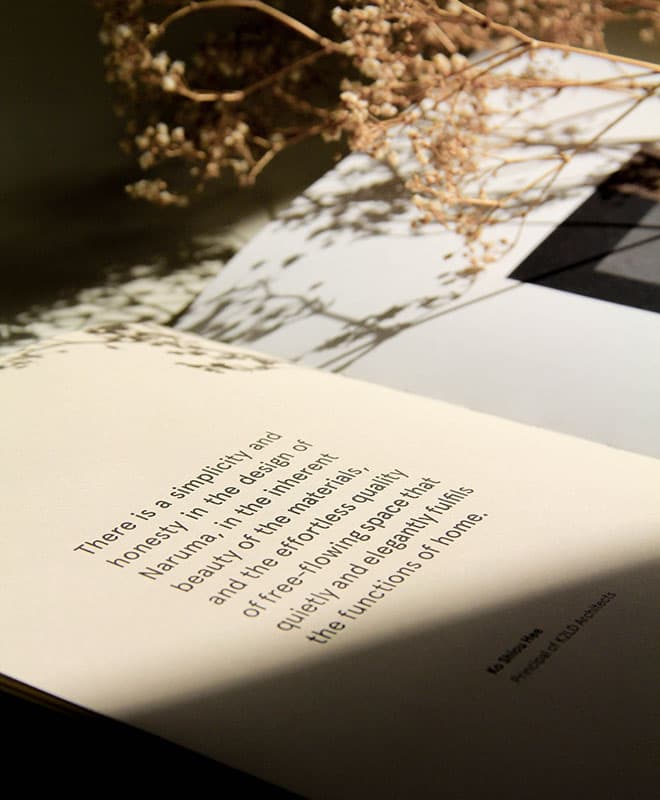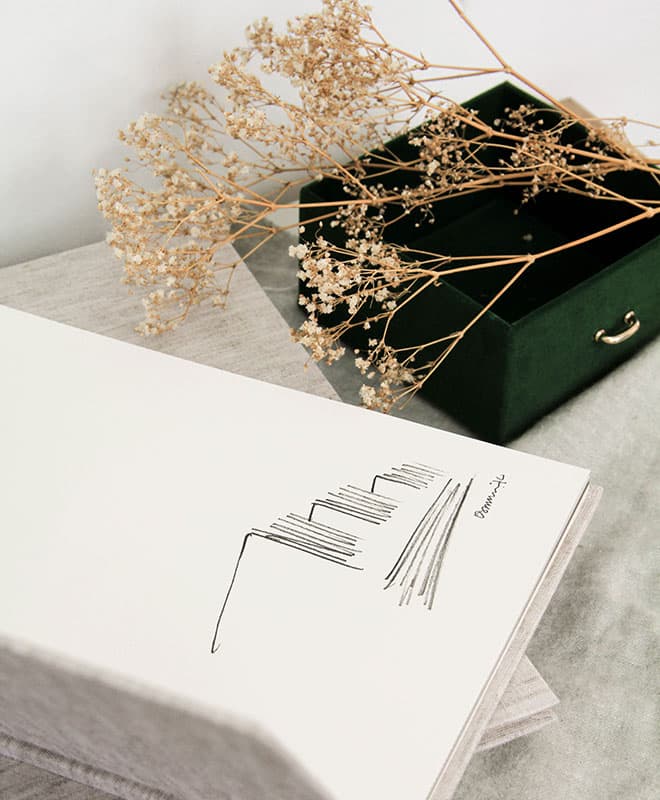 Authenticity is key when designing both print and digital works for Naruma.


Method crafted layouts that are not merely simple, they reflect the abode's tranquility within a coveted privacy.