Work
Millenia Singapore —
A Landmark of Timeless Brillance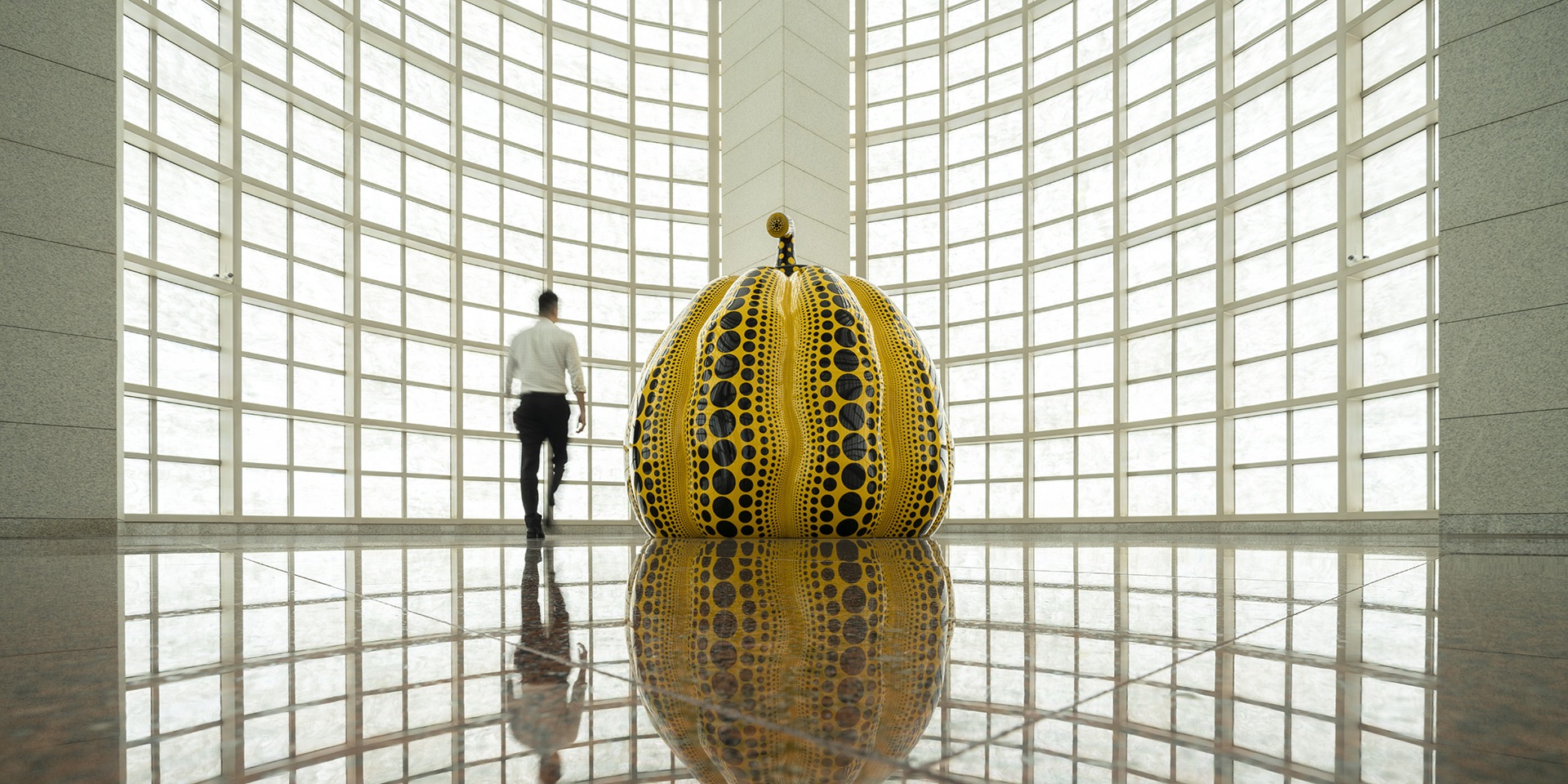 Experience the breathtaking allure of Millenia Singapore - a true masterpiece that radiates elegance and sophistication. This iconic landmark development boasts five spectacular structures synonymous with the city's charm and grandeur. Millenia Singapore has undoubtedly become the crown jewel of the city's skyline, a stunning showpiece that leaves visitors and locals alike in awe.
It was yet another exciting feat for Method to be able to partake in marketing the development. Our digital work launches a delicate storytelling of how the brand strives to provide inspiring spaces and world-class service experiences for its tenants and guests. Our efforts reposition all aspects of work, play and, stay in simplified harmony.
The brand's offerings have been established with greater clarity through our core concepts, which focus on simplicity, elegance, and bespoke tailoring with elements of surprise. Visitors to our website are greeted with a seamless masthead that transitions smoothly using a continuous scroll. The layout features an interactive site plan and visually arresting images across all pages, creating an engaging user experience. Additionally, we have implemented a tenant enquiry form prominently visible in every page's footer to facilitate lease enquiries from prospective tenants.
Client
Pontiac Land Group
Our Role
Web Consultancy
Content Strategy
Website Design
Web Development
Content Management System
Cloud Hosting Infrastructure
Visitors are greeted with a seamless masthead that smoothly transitions to an interactive site plan using continuous scroll

Showcasing a delicate storytelling of inspiring spaces and world-class service experience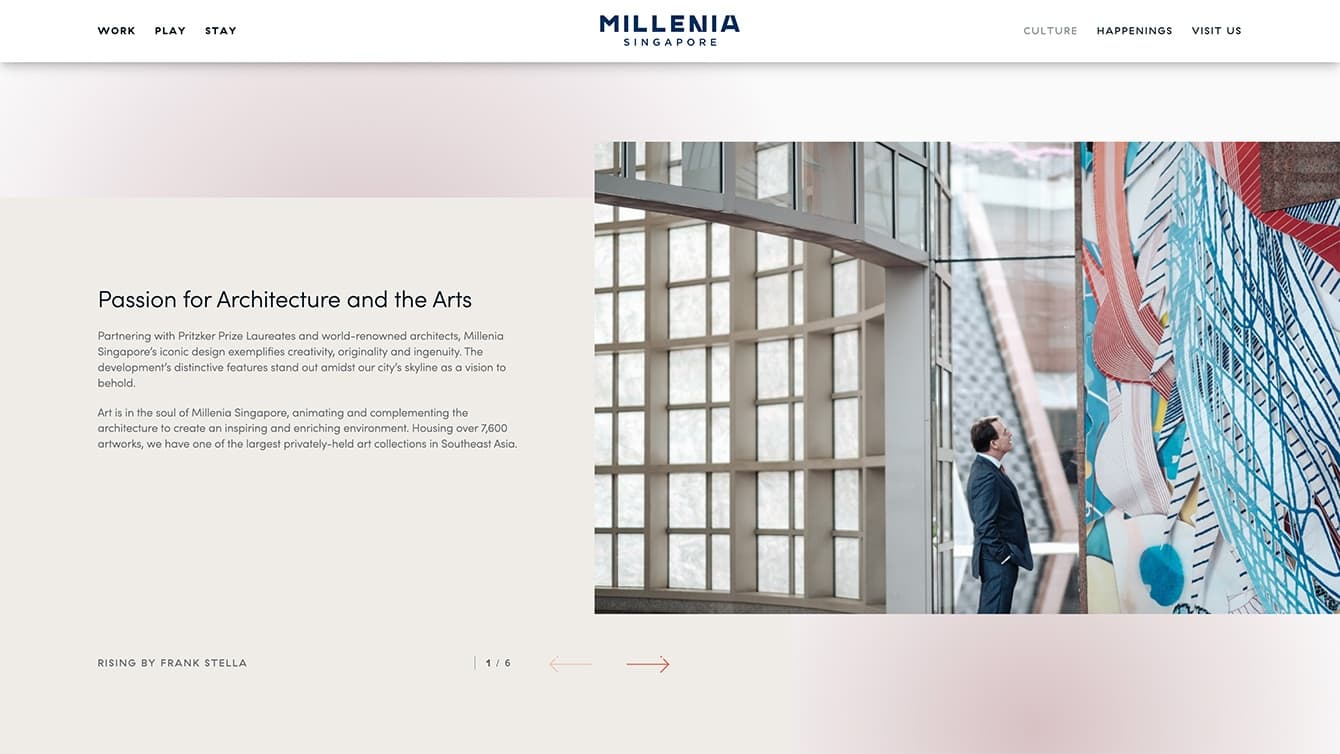 Method's efforts combine all aspects of work, play and, stay in simplified harmony and accessibility