Work
Downtown Gallery —
Leisure And Retail Experiences
For The 21st Century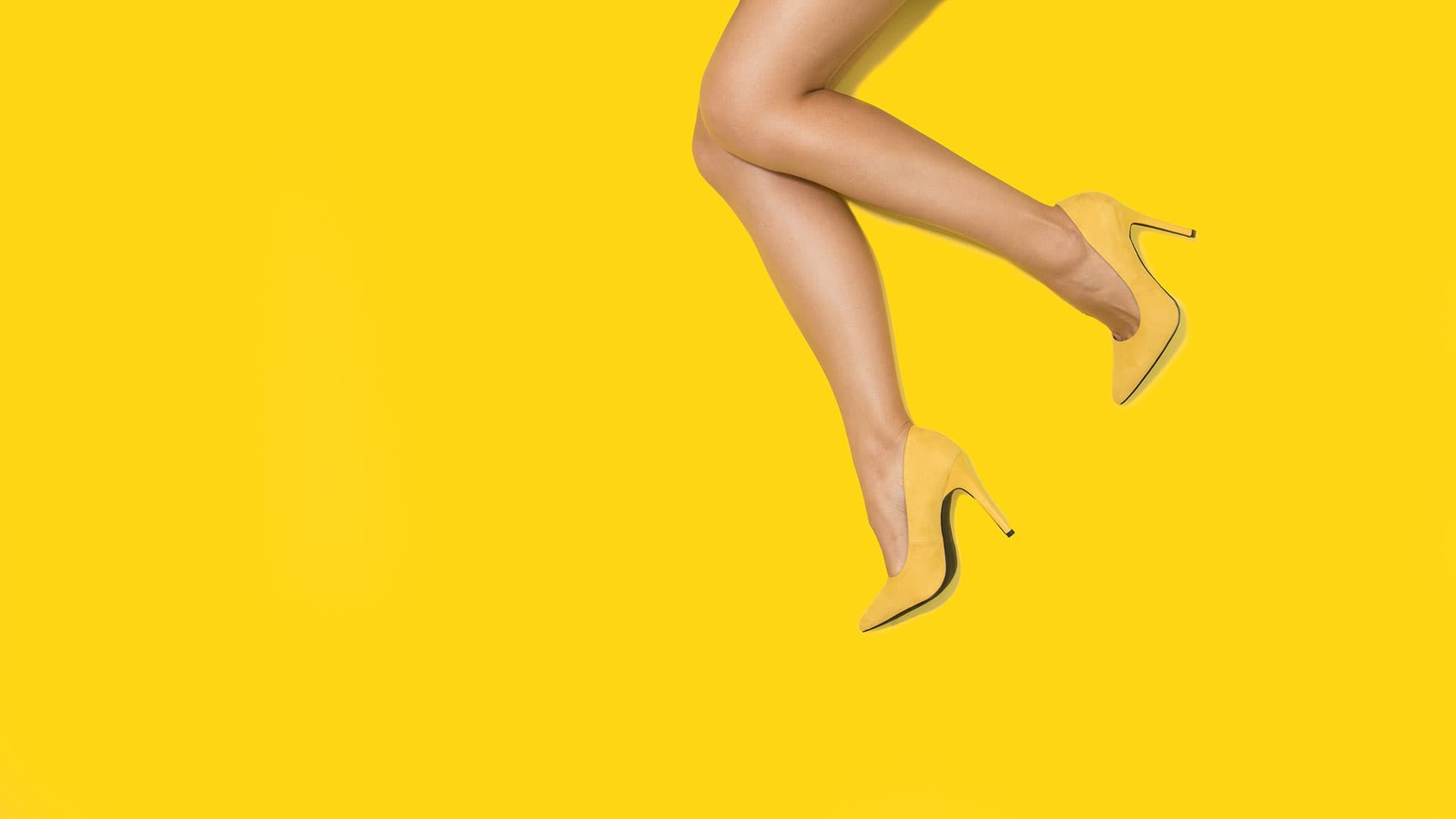 Located at the heart of Singapore's financial district, Downtown Gallery is a one-stop location for people to Look Well, Keep Well and Eat Well. It begs to differ to be known as just another mall in the city. It is a commune destination that centers on wellness, bespoke and luxury — bearing unique concepts such as the OUE Social Kitchen.
Method Media's conception for Downtown Gallery's website is simple yet meaningful - to deliver a digital experience that invites the community to come together in a space of connectedness. The vision is to showcase a place setting on a digital platform, drawing up a landscape that visitors can easily imagine themselves in. To fully capture this sense of community, we designed the website to mimic a communal table and put together a series of images we helped creatively direct and shoot.
Our Role
Website Design
Art Direction
Web Development
Content Management System

An online community that matters just as much as its physical if not, more.