Work
Takayama —
Intimate Epicurean Encounter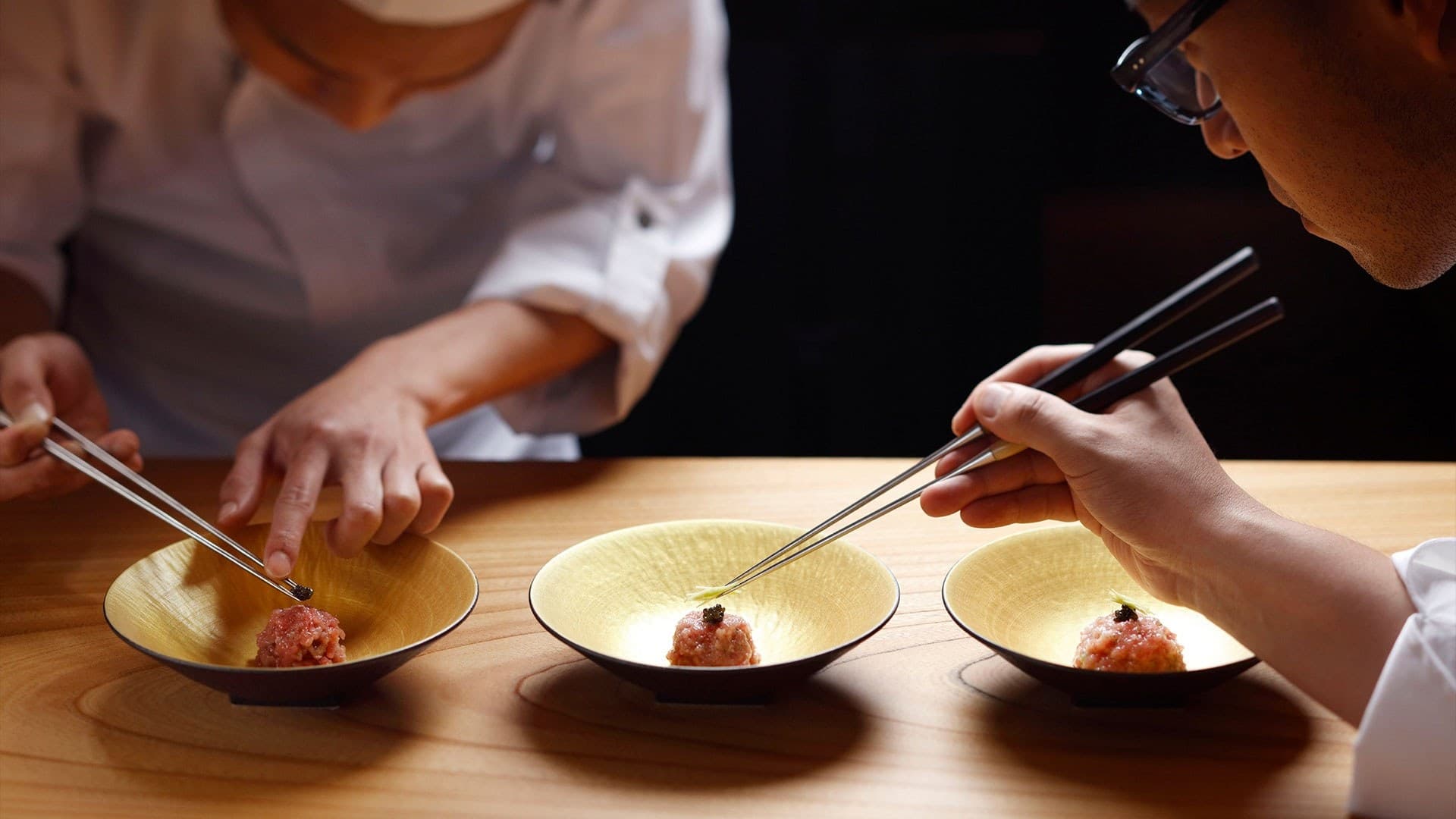 Intimate epicurean encounter steeped in the tradition of fine Japanese cuisine, Takayama is a theatre of refined dining. Head by Chef Taro Takayama, the restaurant promises the authentic umami flavour of Japanese food inspired by the passage of seasons. Cocooned in the midst of the Central Business District, diners can find themselves seated at the Kappa-Styled counters with personal attention offered by the chefs or enjoy privacy in wood-filled dining rooms.
As often said, less is more. In our work for Takayama, Method Media wanted to emphasize a simple approach through a one-page website. It intended to not only reflect the 'zen' in Japanese culture but to highlight the restaurant's dining experience. The website layout is optimized to contain all information needed and developed with subtle site animations to keep it from being one dimensional.
Our Role
Website Design
Art Direction
Web Development
Copywriting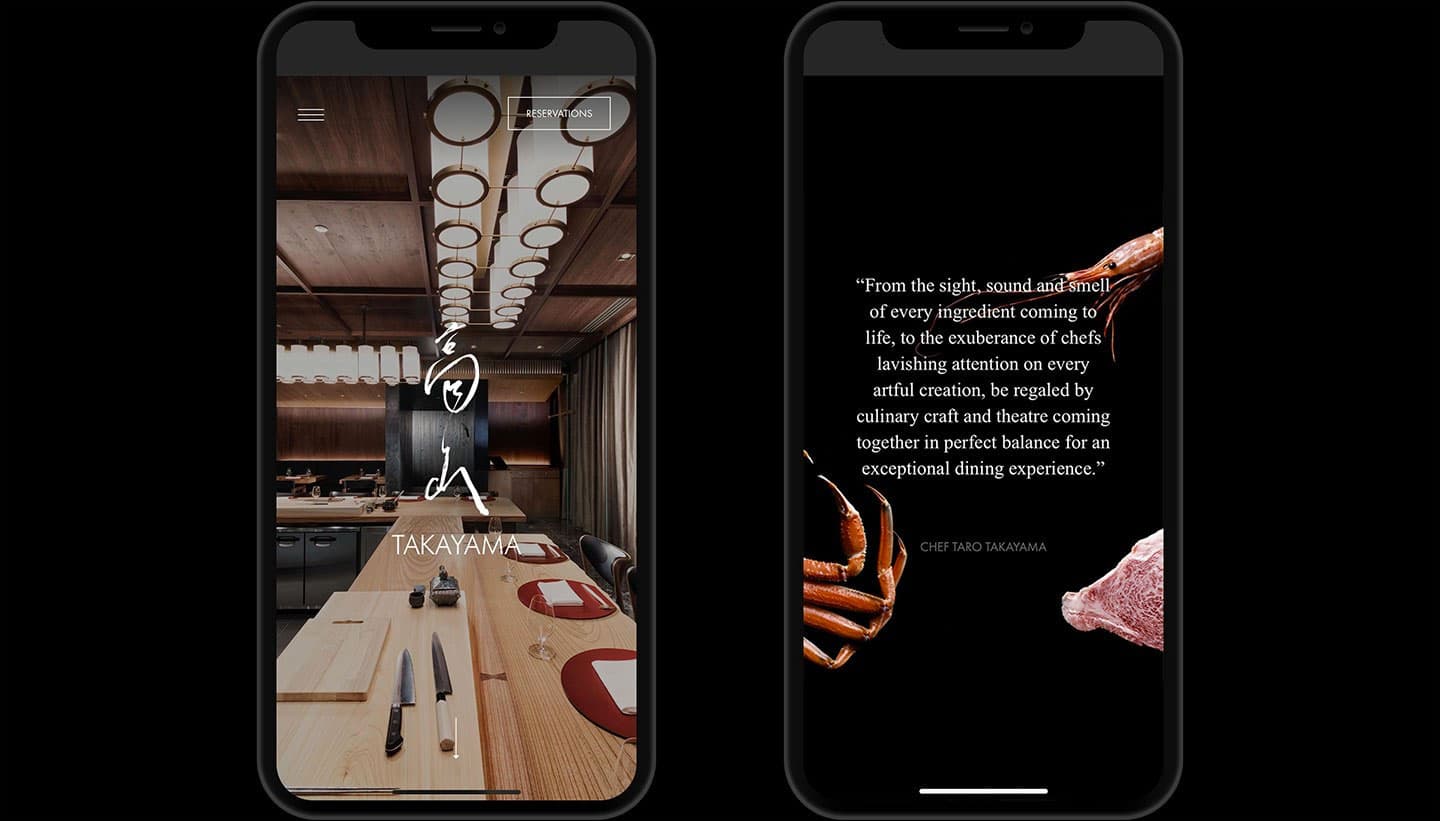 Taking users on a journey from table to screen.