Work
Mandarin Gallery Lookbook —
Indulge in a medley of sensations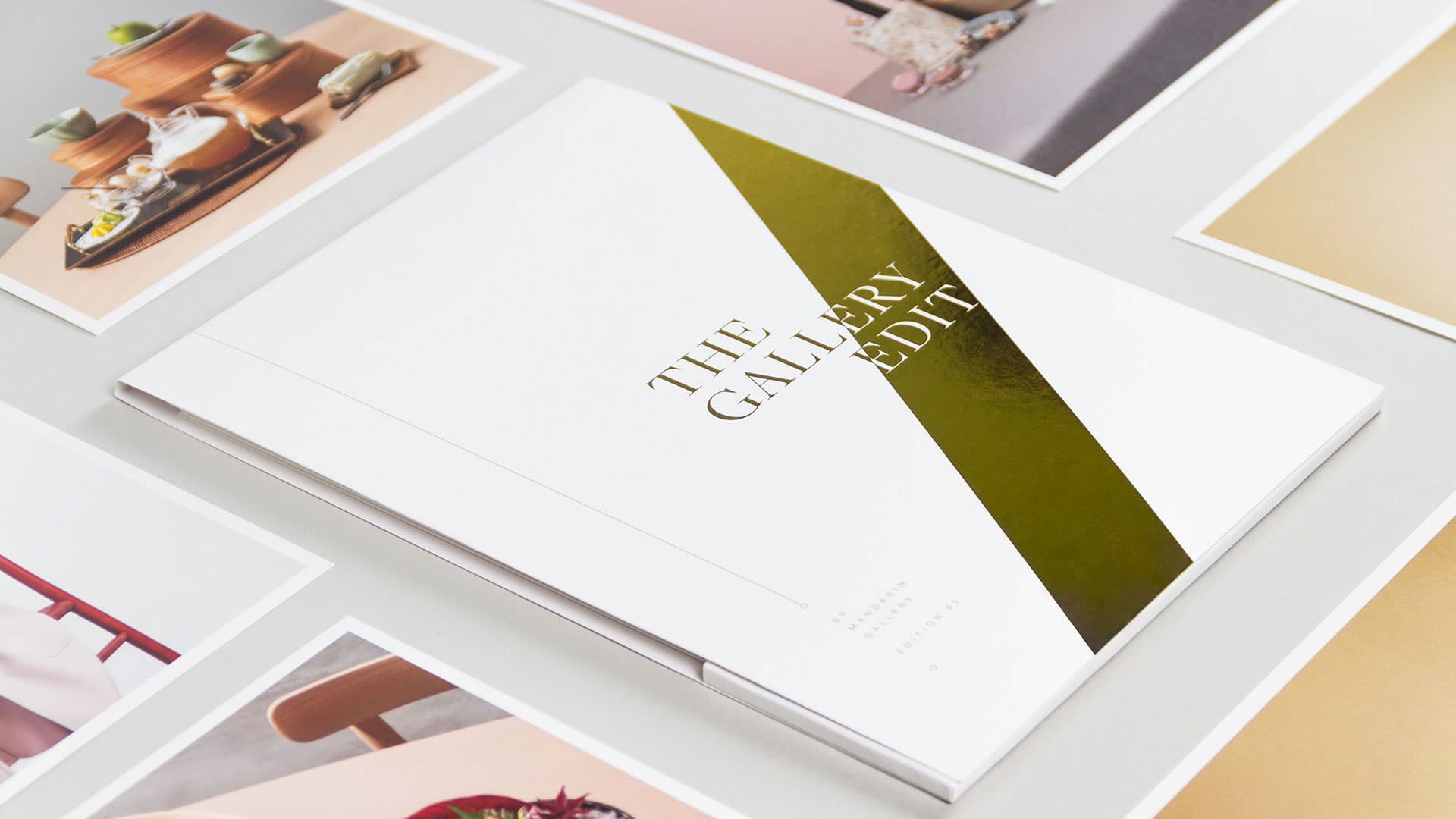 Having successfully collaborated with OUE on Mandarin Gallery's website, Method Media had the pleasure of working on yet another collaboration. To showcase the luxuriant mall in a personal and intimate light, the team presented a shopping catalogue consisting of selected brands in the form of a lookbook. The art direction, led by Verbreps, focuses on careful curation while the editorial shoot was led by the talented Jovian Lim.
Method Media helped translate the project onto 2 mediums — digital and publication. The former allowed us to craft a one-page website featuring a dual contrast of text and colour with seamless page transitions that closely resemble flips on a magazine page. The latter involved us to create an intimate postcard booklet featuring gold foil stamping on Sina Ivory craft paper to mimic the Mandarin Gallery slant.
Our Role
Website Design
Art Direction
Print Design
Web Development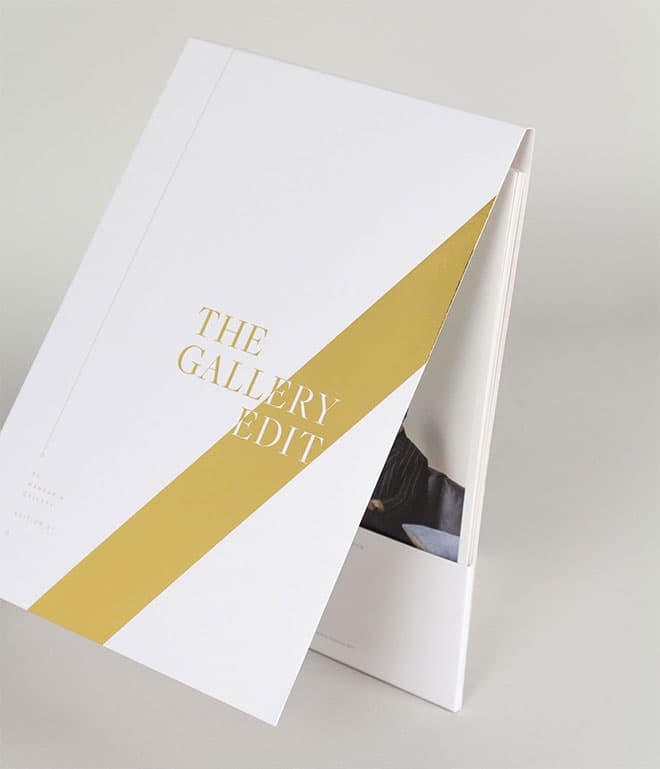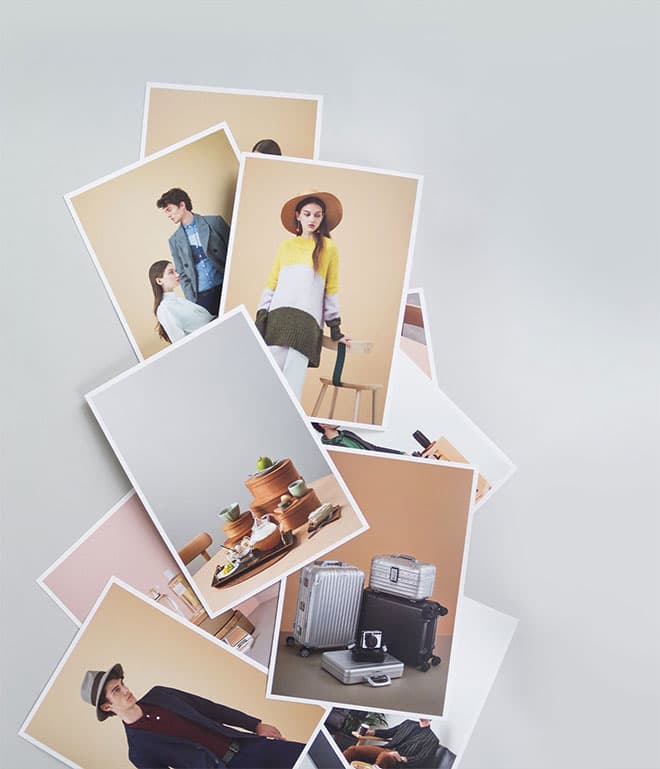 Blending a seamless experience between print and digital.