Work
LTW Designworks —
Transforming Spaces into Inspiring Experiences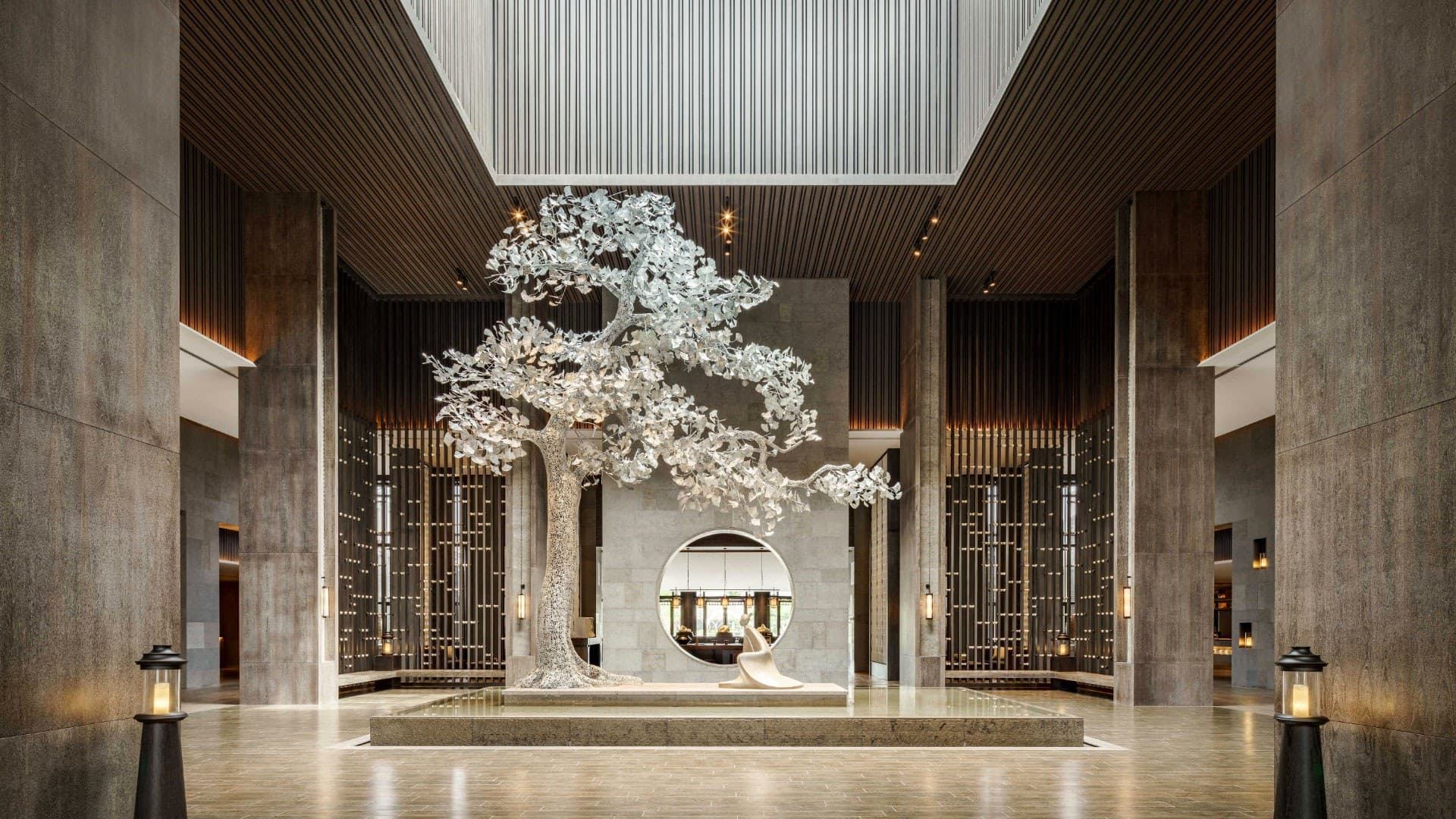 Leading the regional design scene since 1980, LTW Designworks is an international studio specialising in luxury hospitality interiors. The World's top hoteliers and luxury developers can be easily found within LTW's portfolio. The team at Method Media is privileged to be able to redesign their website — one that celebrates their achievements and many attributes.
Transforming Spaces into Inspiring Experiences has been the guiding principle behind the intended web design. Staying true to being honest in architectural terms, we catered huge visual estates to interior installations while leaving breathing spaces so as to not be contrived by the layout. Each project is carefully tailored and matched with smooth colour transitions while every profile is juxtaposed with intimate perspectives. Artistic as it is unstructured and unexpected, even the navigation brings surprises.
Our Role
Website Design
Visual Identity
Web Development
Copywriting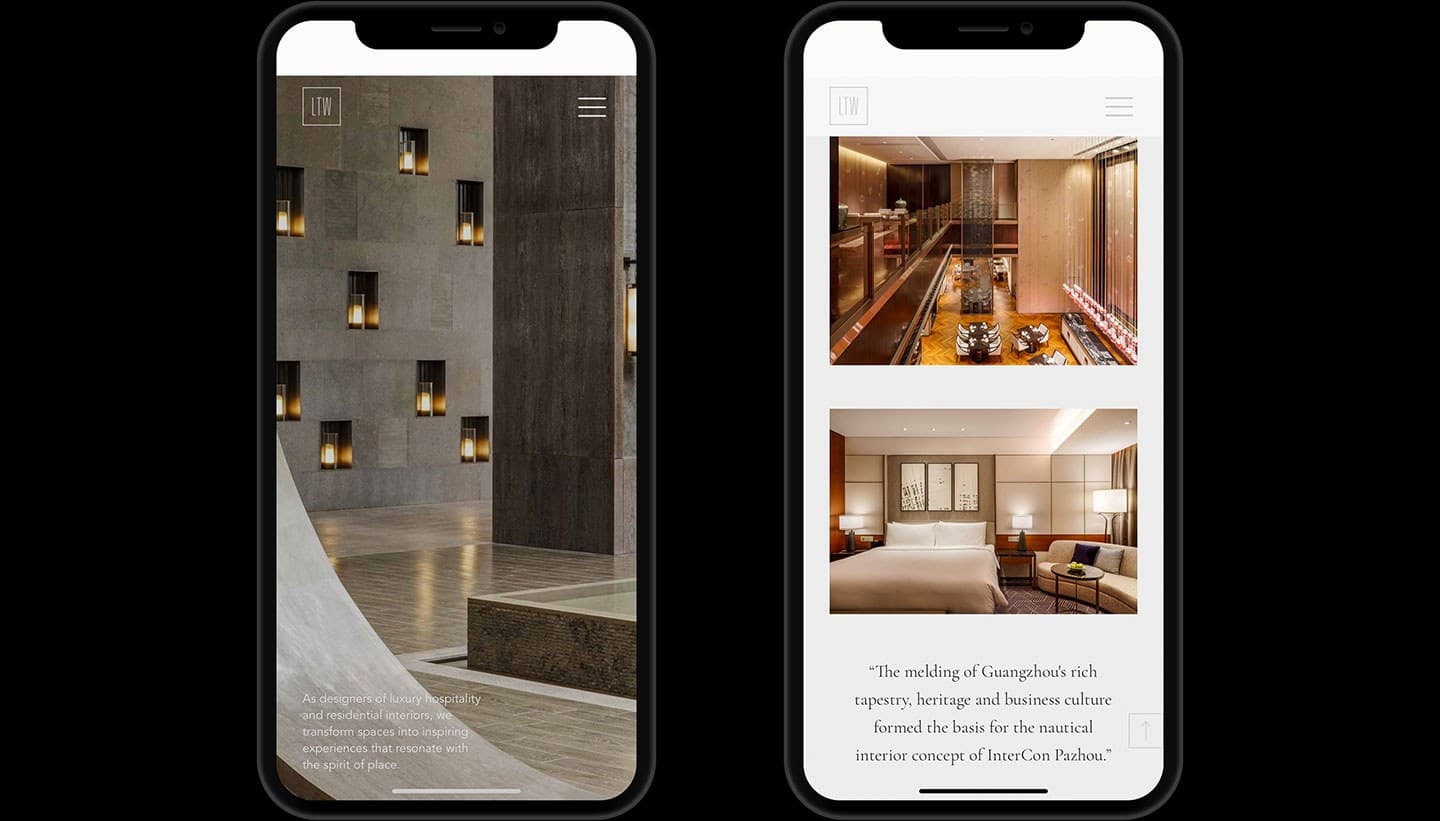 Storytelling at the forefront, the crafted site for LTW intends to transform its digital space into inspiring experiences.