Work
KOPAR at Newton —
Distinctive Residences for a Distinguished Life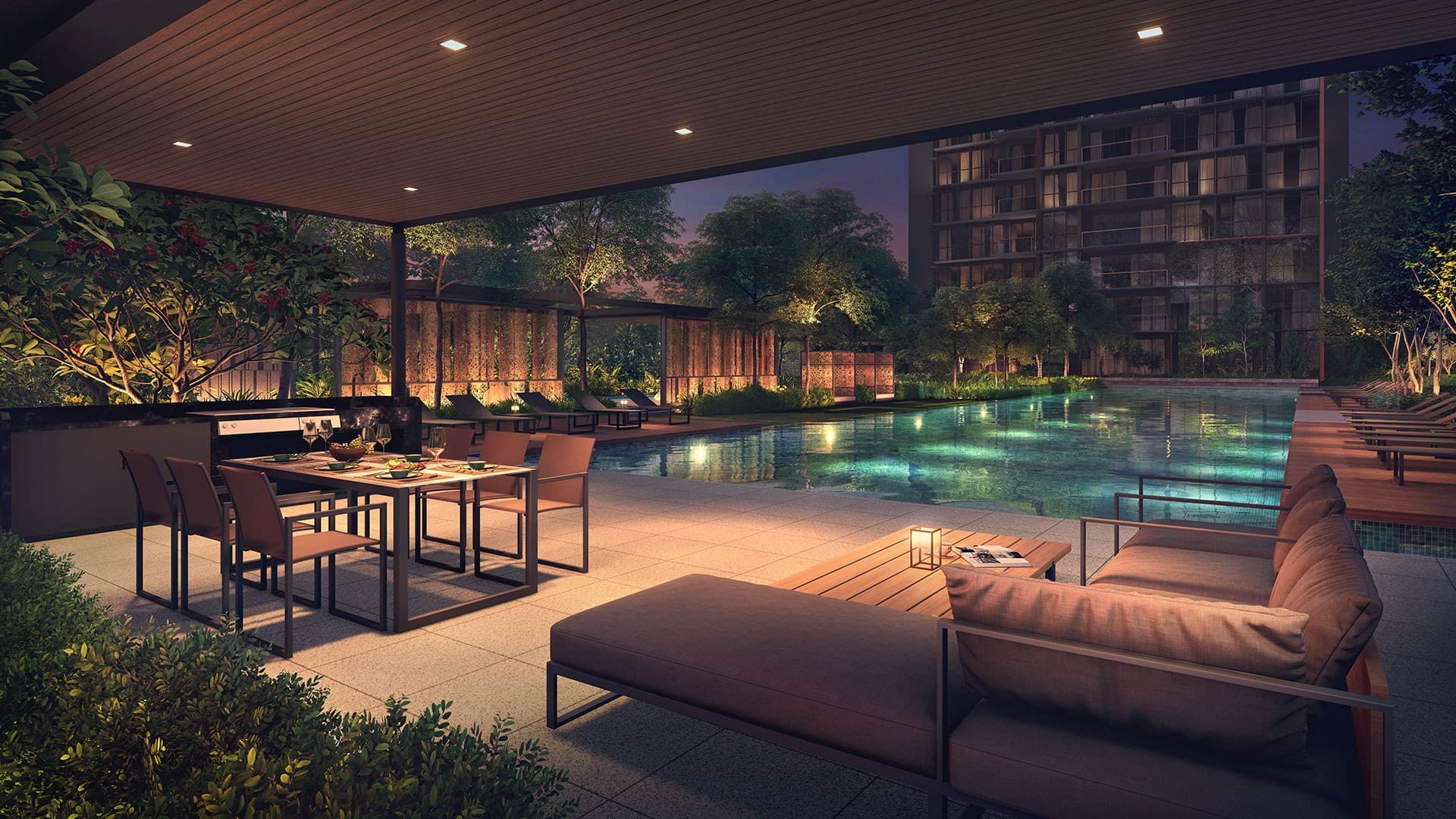 Kopar At Newton is a prized collection of urban luxury residences inspired by the ageless appeal of copper. The residence is nestled within the fashionable Scotts-Newton enclave, right in the heart of the city and proudly developed by CEL Development. It promises city living that is well-rounded in richness from its spaces, facilities, location and neighbourhood.
Working closely with the multi-disciplinary firm FARM, the work for Kopar At Newton's website is set to introduce the upcoming luxury residence on its own official digital platform. Method Media's design and development work display boldness with modernity using a dark themed layout. It notes subtle dynamism by using a dual dimension effect over a fixed background and injecting user interactivity using micro-interactions on image carousels and maps throughout.
Likewise for its social media works where the overall strategy for @koparatnewton aimed at increasing the residences' online presence through content management and audience engagement on Facebook and Instagram. The content posted over the 3-phase campaign not only further established the brand online, it also assisted in generating more sales leads with its relevant audiences.
Our Role
Website Design
Art Direction
Web Development
Social Media Management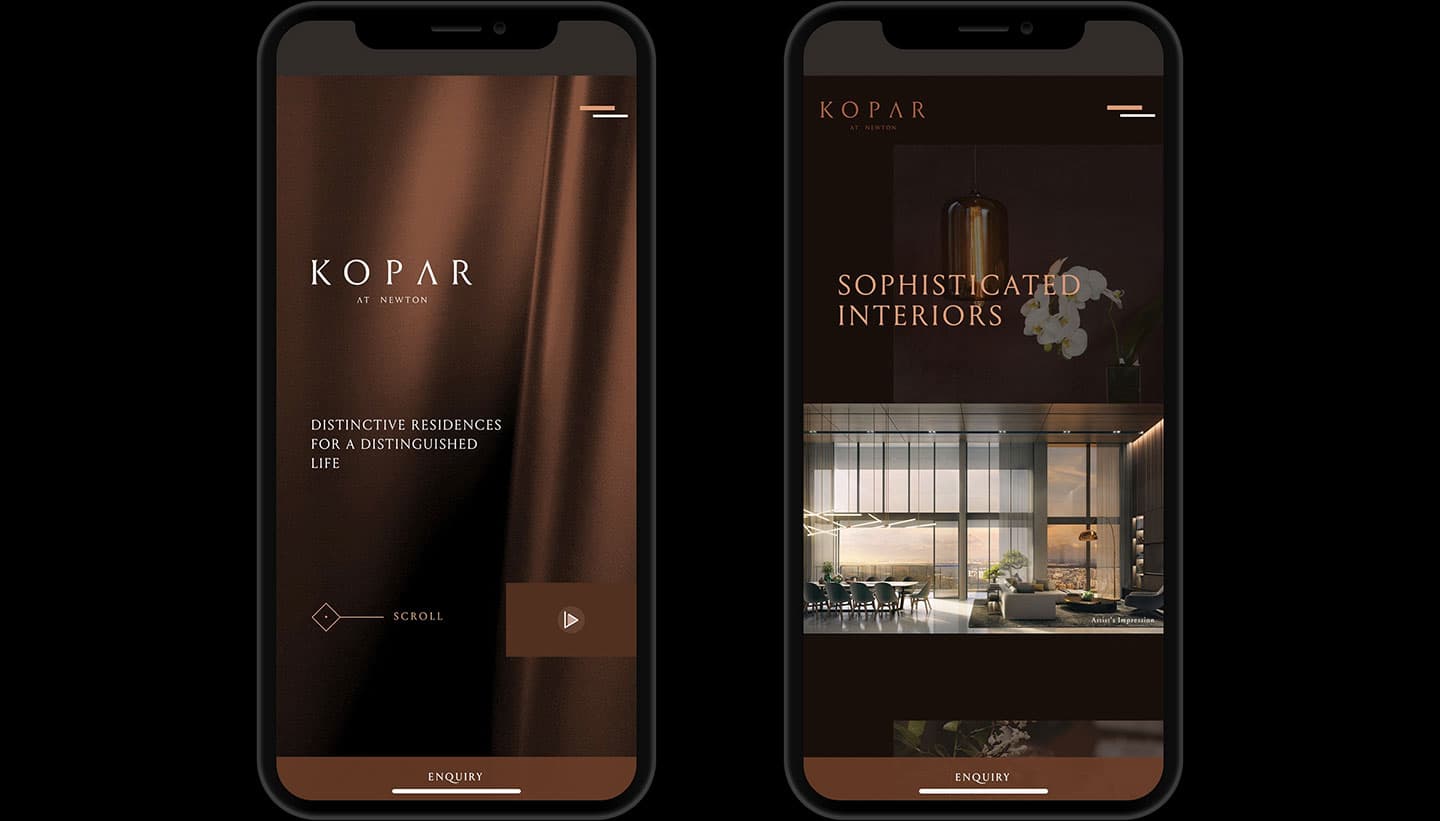 Bringing value at every touch point for a richer experience on all of its digital platforms.