Work
Guoco Tower —
Work, Live, Play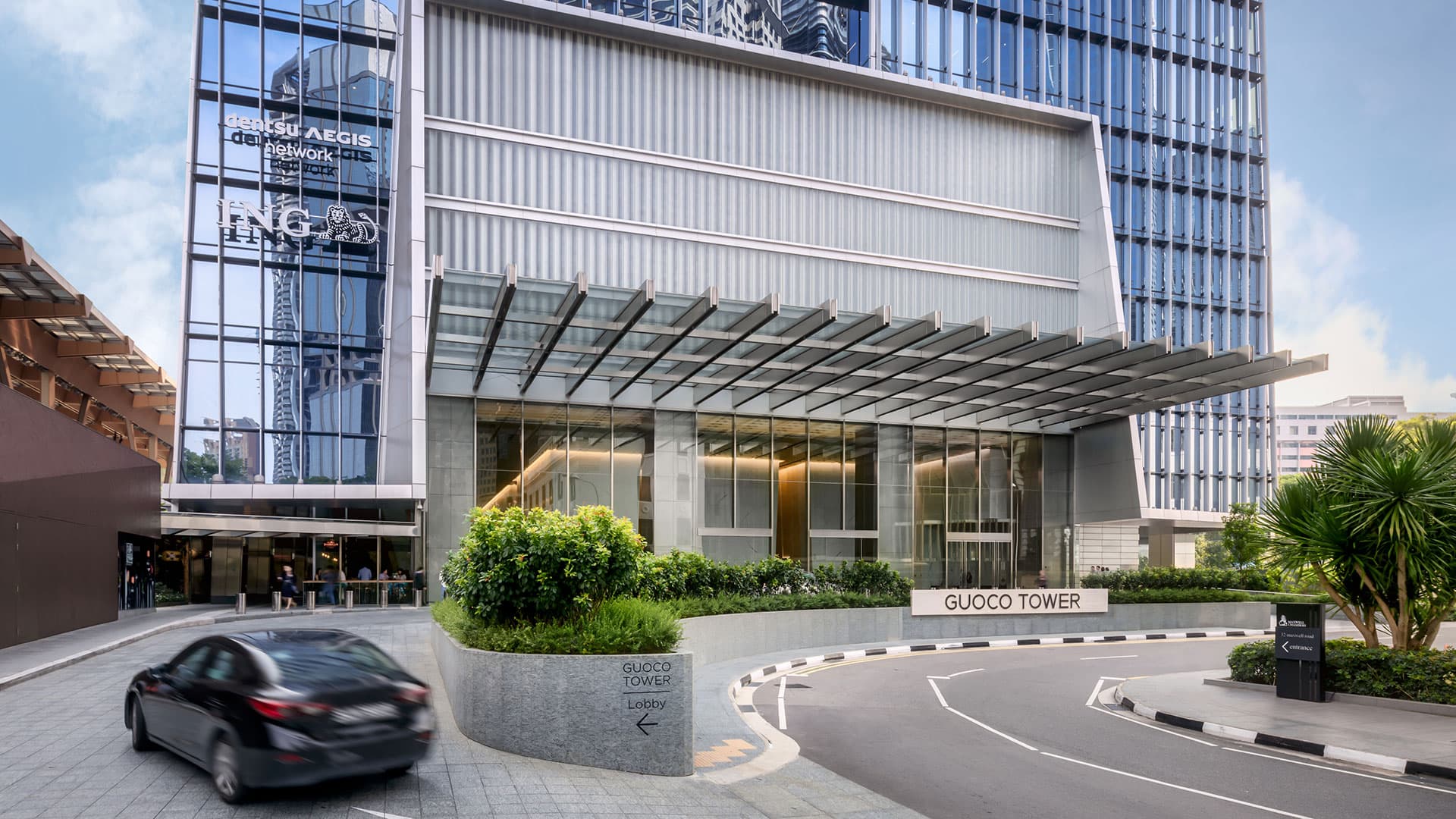 Formerly known as Tanjong Pagar Centre, Guoco Tower is a 64-storey success symbol that aims to drive the transformation of the Tanjong Pagar precinct. It is crowned Singapore's tallest building yet, being a vertical city skyscraper that houses 6 storeys of retail, 1.7 million square feet of Grade A offices, urban park, a 5-star hotel, and a world class residence at its peak.
Started in 2014 from the ground up, our first work for Guoco Tower began by creating an interactive app and multi-touch display. This was primarily to assist the commercial and residential sales team to present the project in a more immersive and engaging manner. Progressively, Method was reached to revamp its website with a re-established branding. The new site expanded, incorporating its residence counterpart: Wallich Residence as well as retail, office and hotel sections.
Our work continued, generating deliverables for upcoming events across multiple platforms and mediums such as print collaterals, social media account management, and e-newsletters. At the same time throughout, our team partnered with the folks at Departure Mag for their editorial and photography capabilities during those events.
Our Role
Content Strategy
Website Design
Art Direction
Web Development
Content Management System
Copywriting
Editorial
Social Media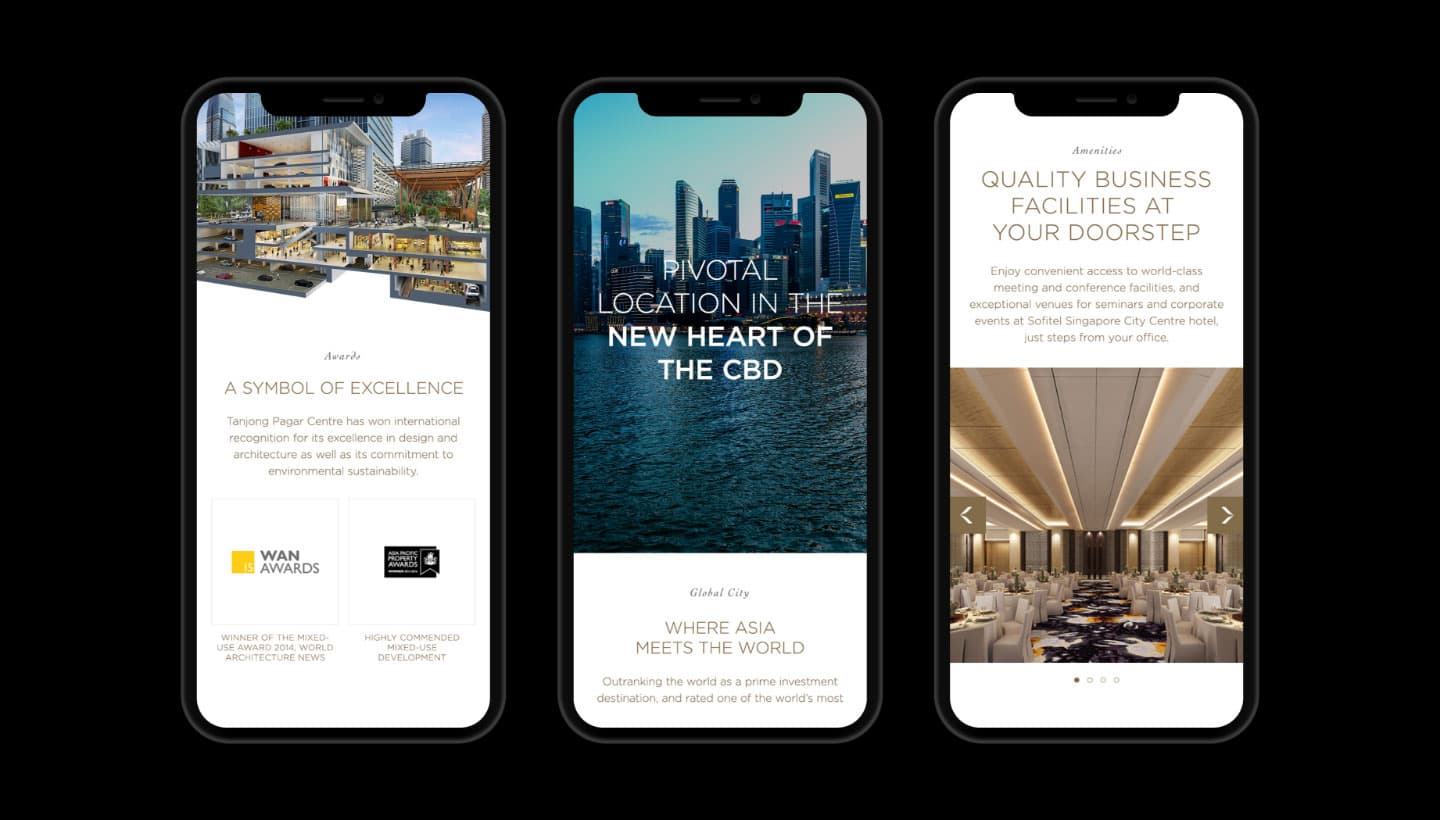 Supported a new rebranding that started from commercial work, to a complete site that reflects the vertical integration in full breadth.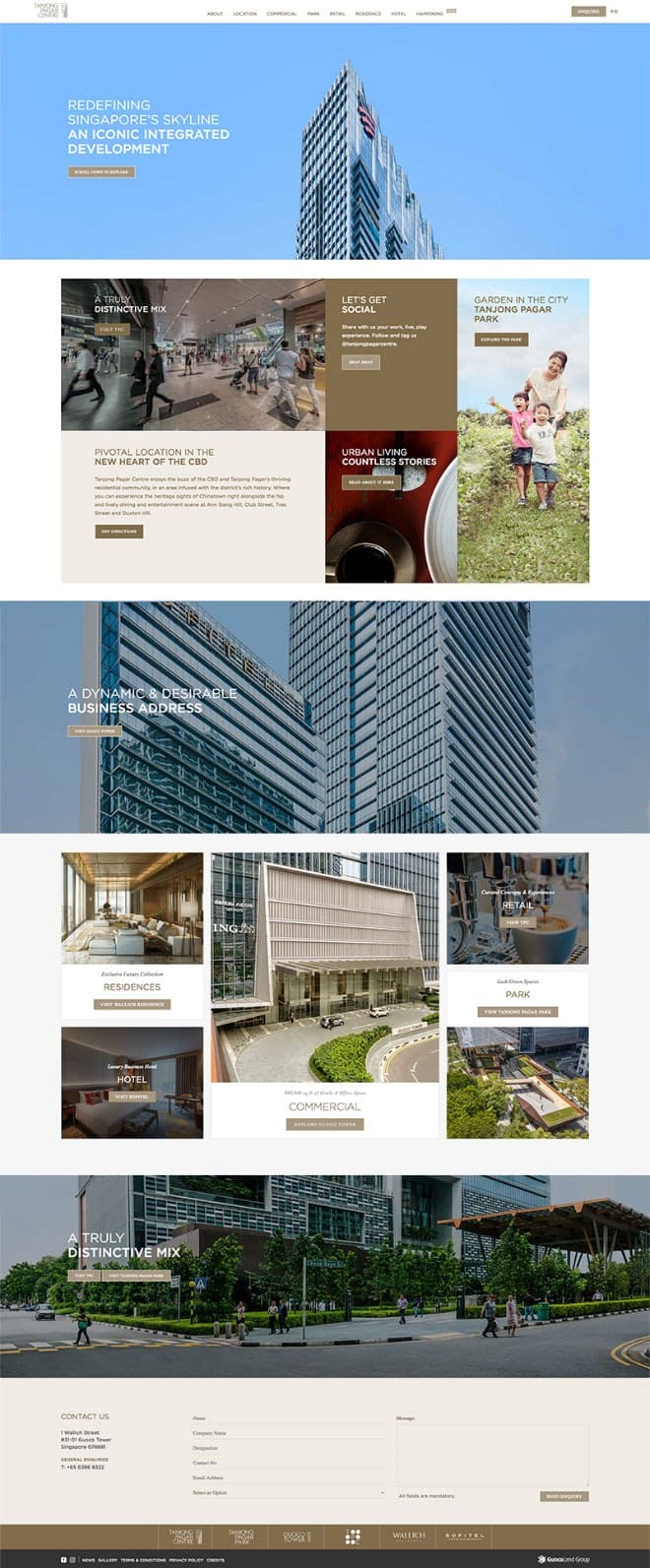 A digital immersion using a multi-touch interactive display.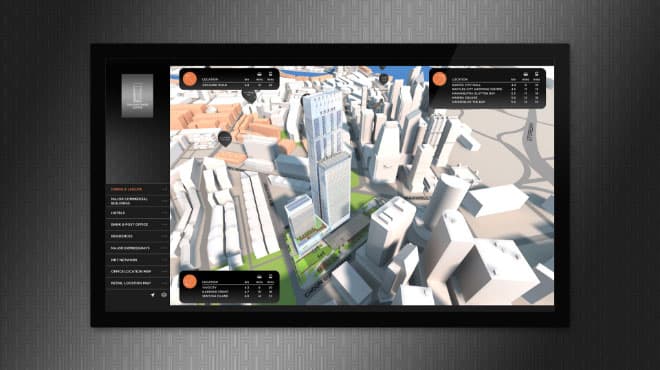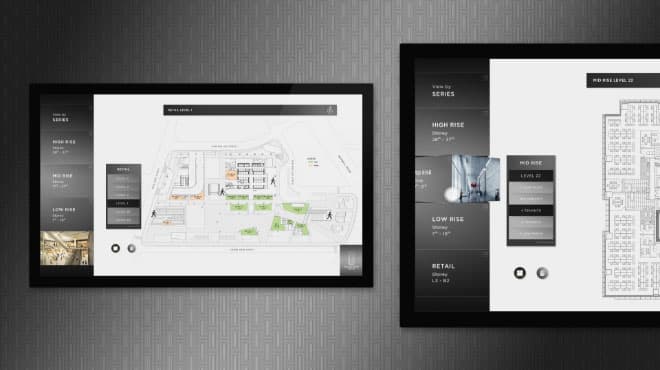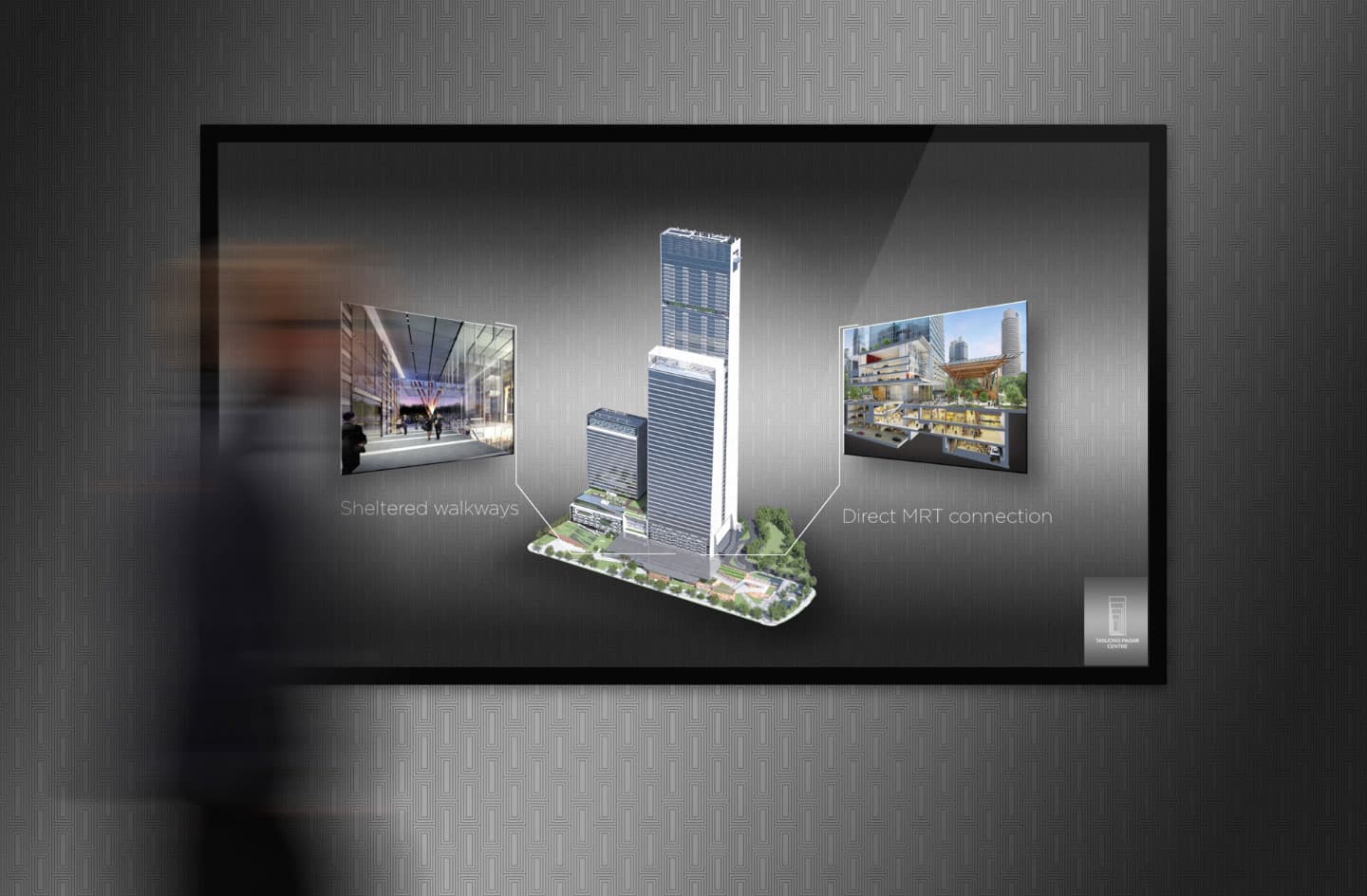 Method's work for Guoco Tower is an all-rounder, managing content generation in partnership with Departure Mag.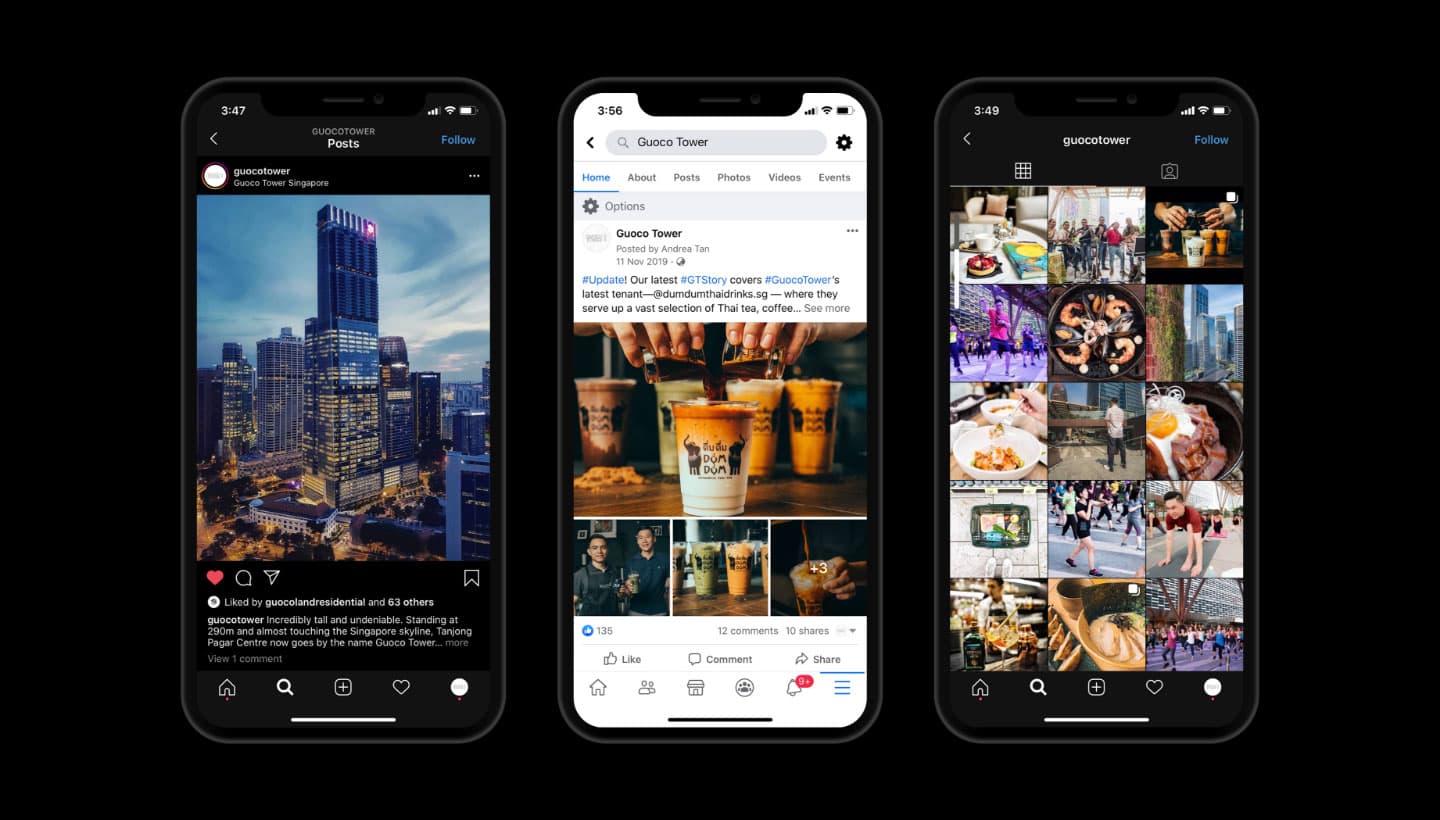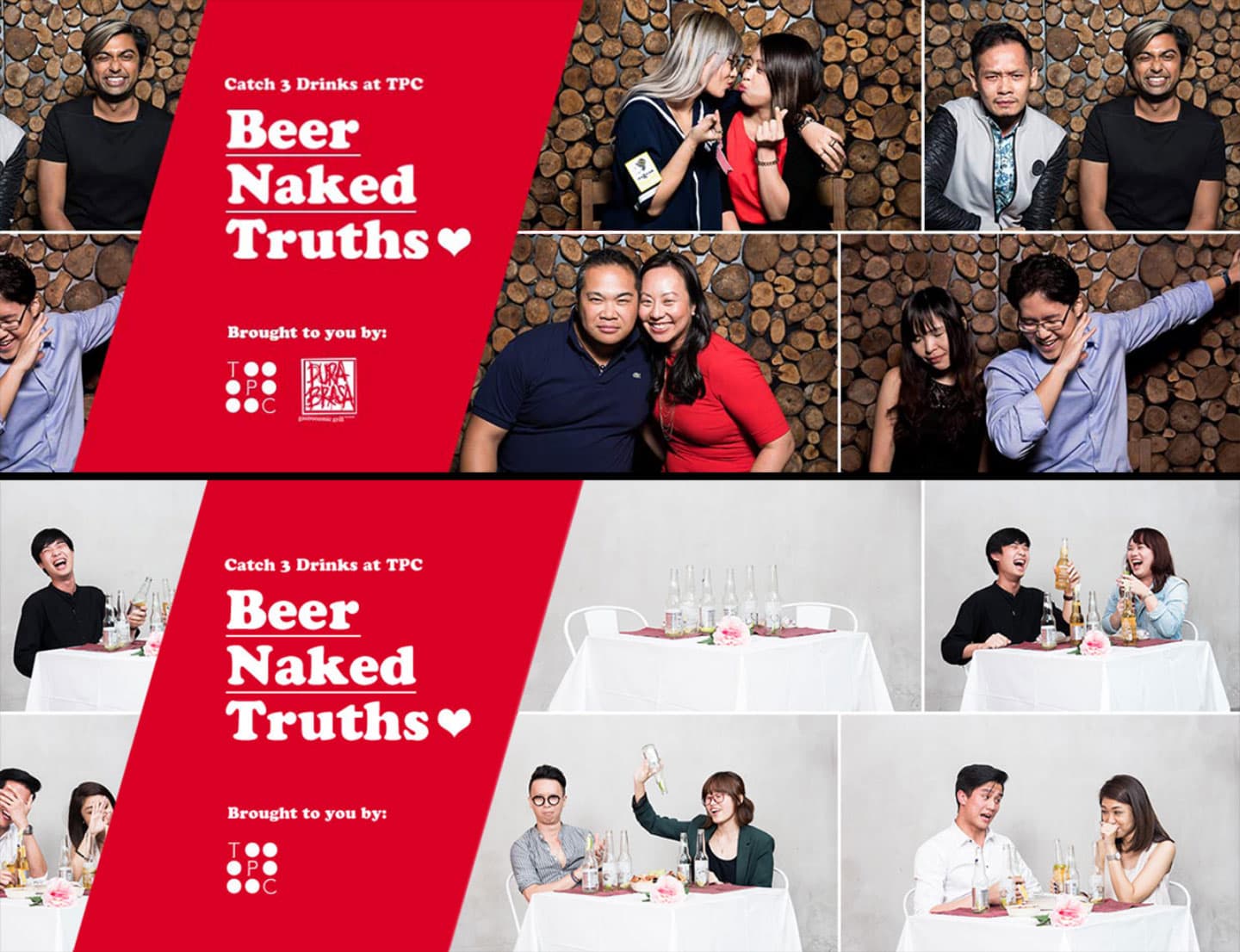 Sprucing corporate living by creating identity and concept for GT Gateway.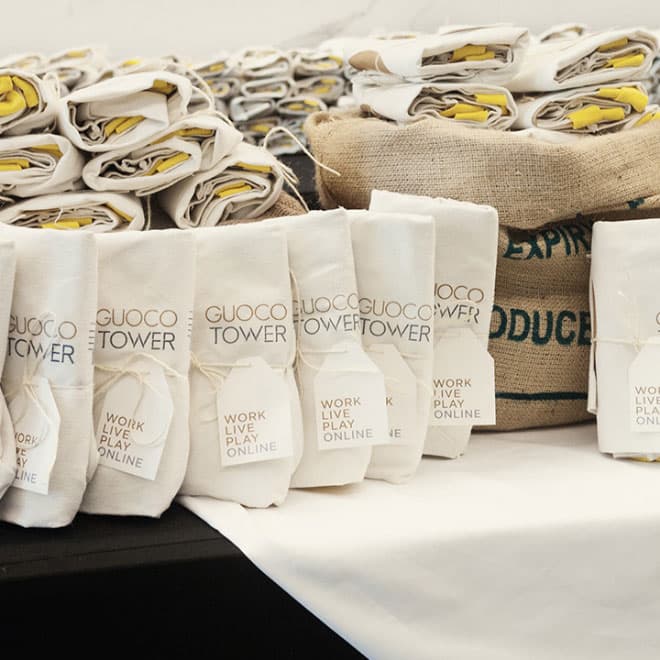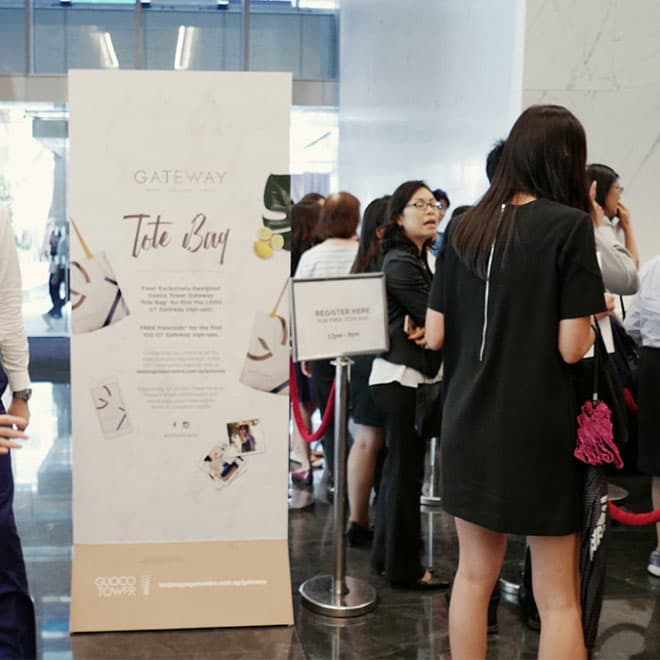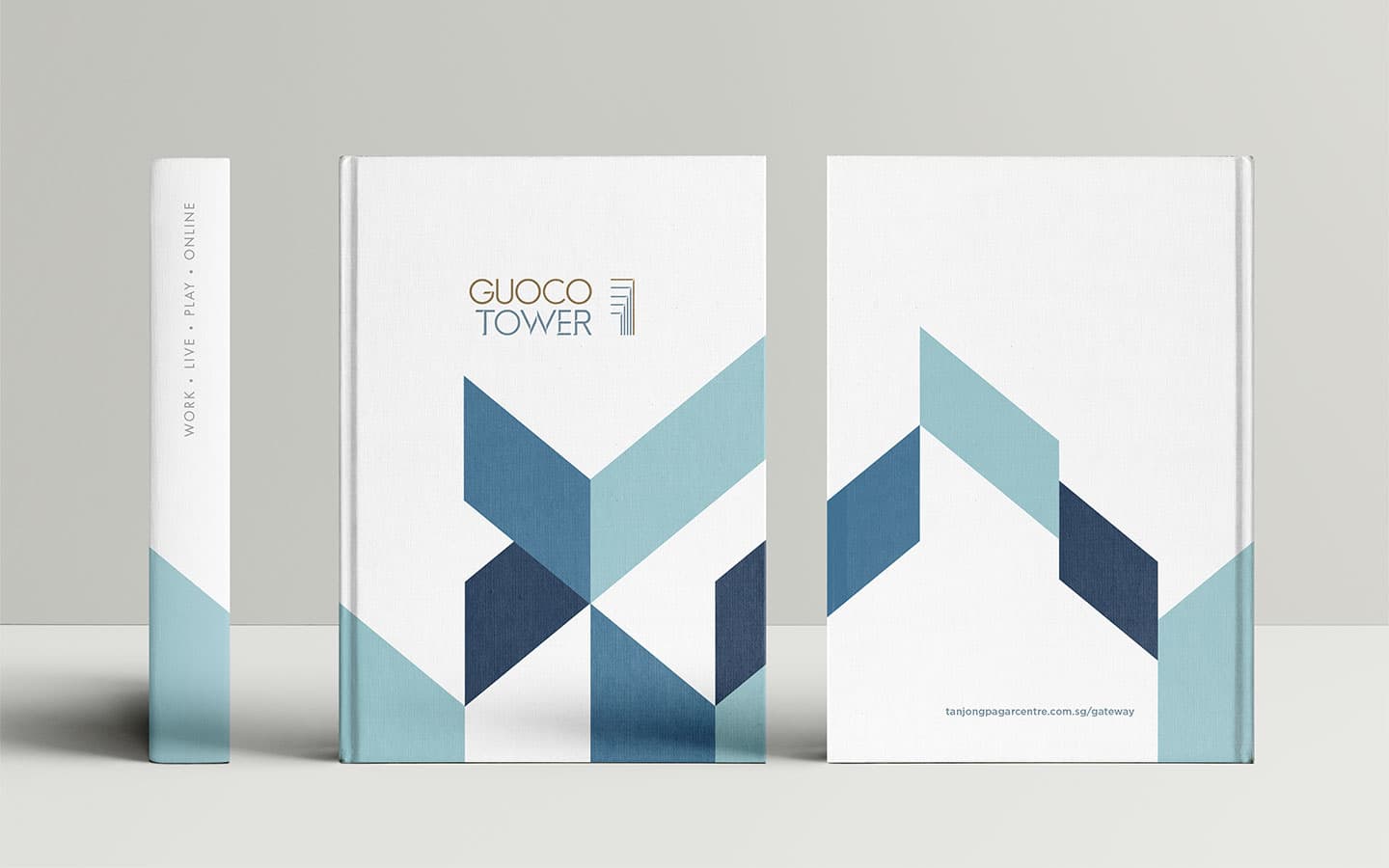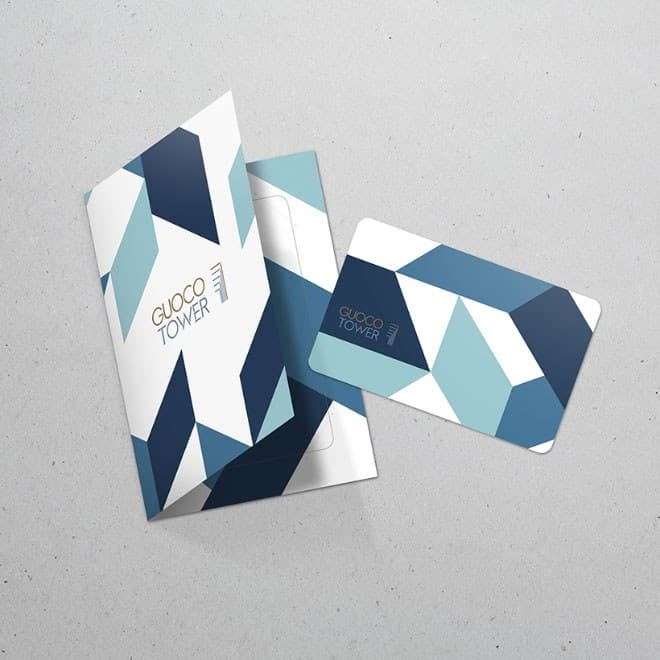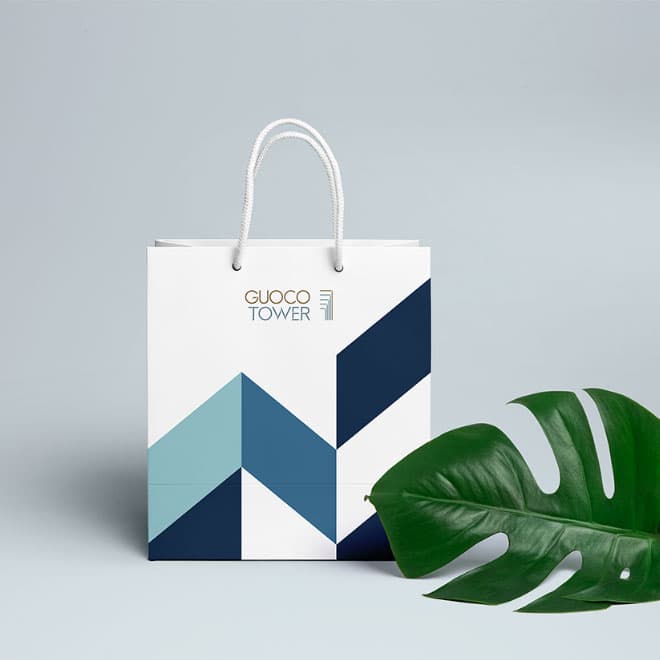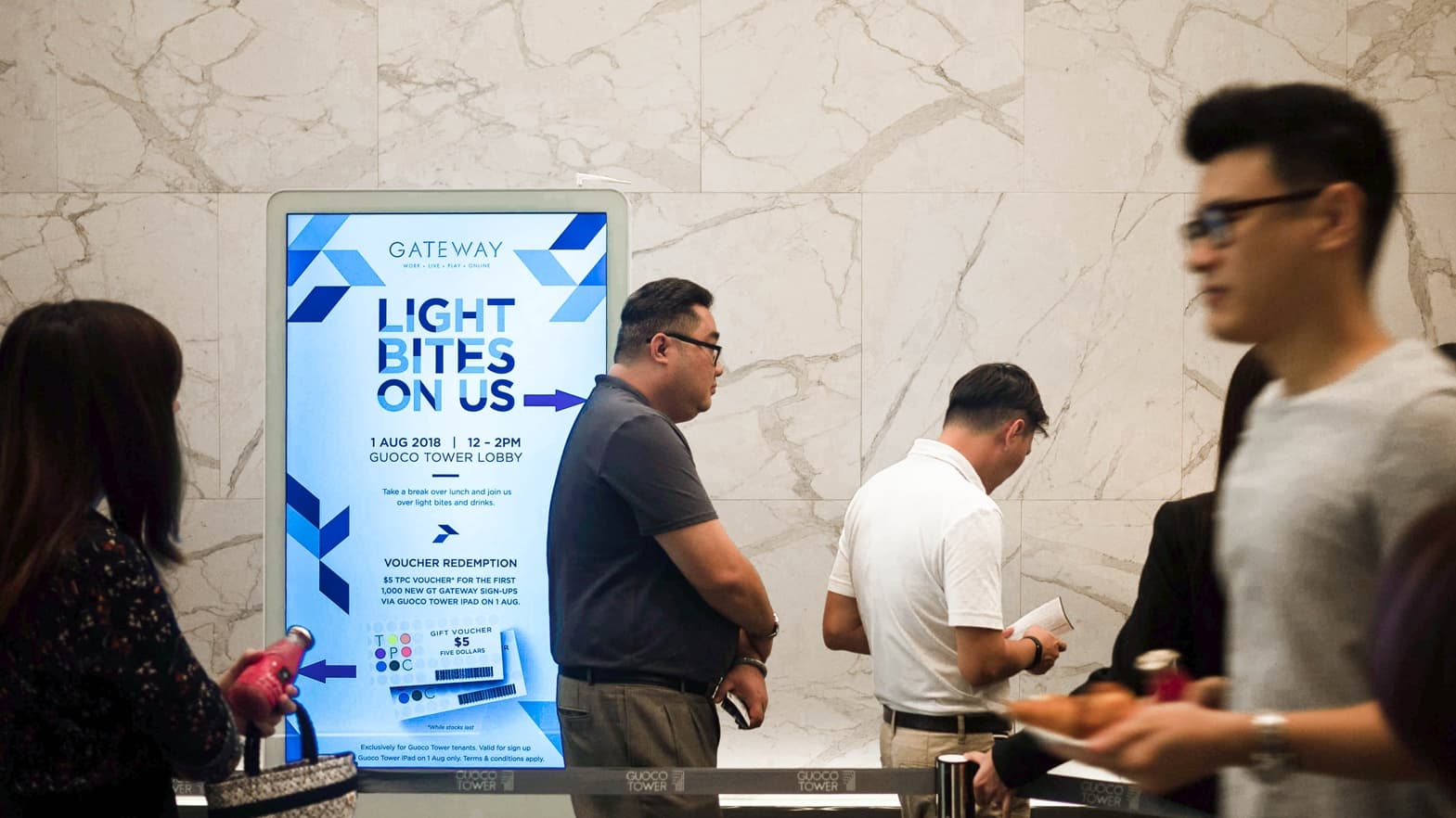 Generating print work suited to appeal to every occasion and every mood for Guoco Tower retail.