Work
Capella Hotel Group —
Redefining Hospitality Through Service Excellence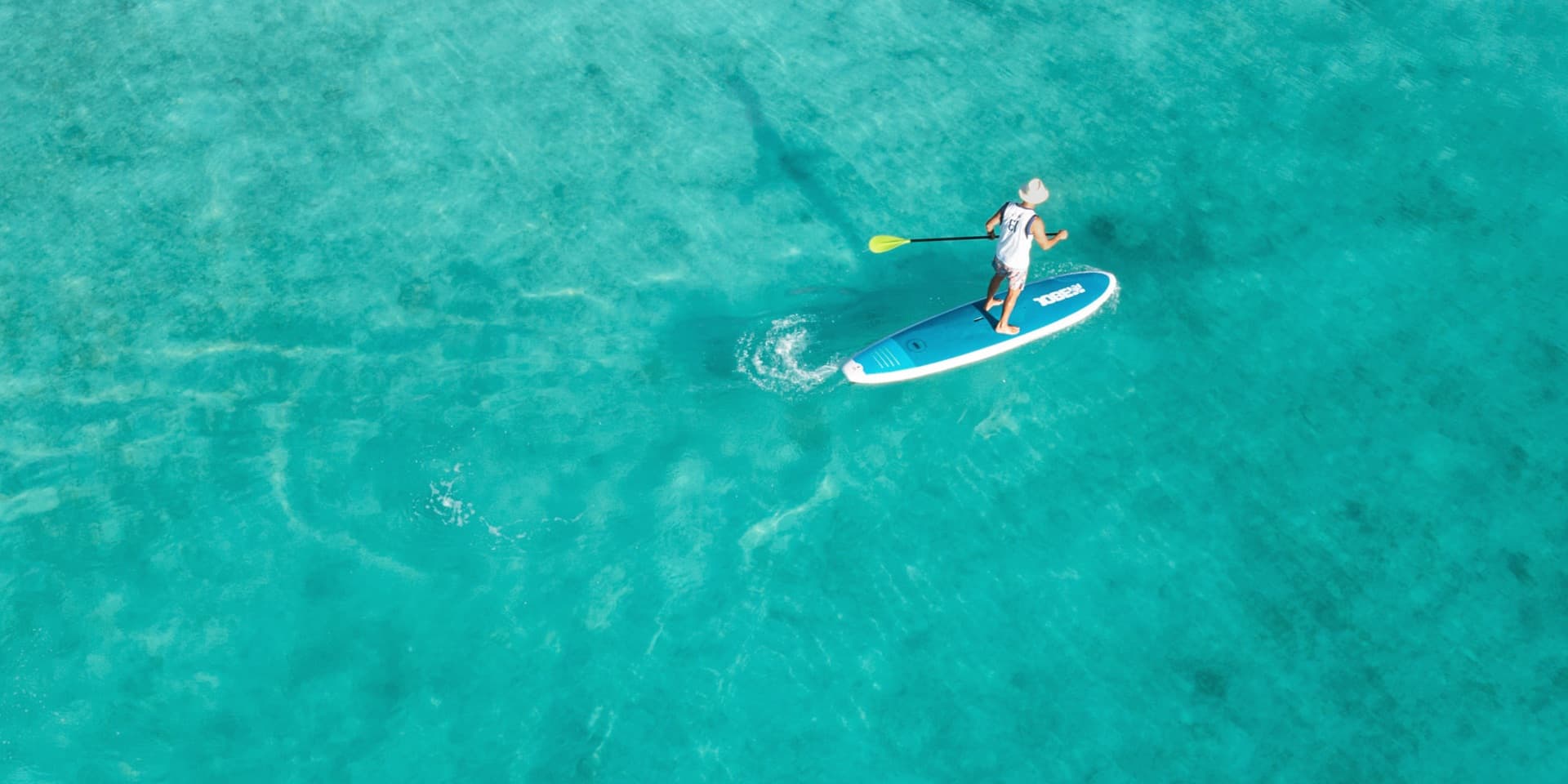 Capella Hotel Group, the hospitality arm of luxury real estate developer Pontiac Land, has over 50 years of expertise and is a multi-award-winning group that includes two brands of hotels, resorts, and residences across seven destinations worldwide. They strive to be the unsurpassed leader in their industry by providing superior services to their guests.
To showcase its expanding business growth and mission more distinctly, Capella Hotel Group needed a new website that would go beyond simply a hotel management group. The site now emphasises the organisation's extended capabilities by detailing its leadership, products, community, and people as a whole. Method was brought in to construct the parent site after successfully launching the Capella Hotels & Resorts site.
The new website features an unmissable visual elegance, including compelling images and an understated font type that enhances the site's layout. The simple user interface is anchored by a well-structured information architecture that makes content easily accessible. Method ensured that the site maintained a sophistication that reflected the group's brand values. Overall, the new website showcases Capella Hotel Group's vision, mission, and continued commitment to providing exceptional service to their guests.

Client
Capella Hotel Group
Our Role
Web Consultancy
Website Design
Web Development
Content Management System
Cloud Hosting Infrastructure
Security and Performance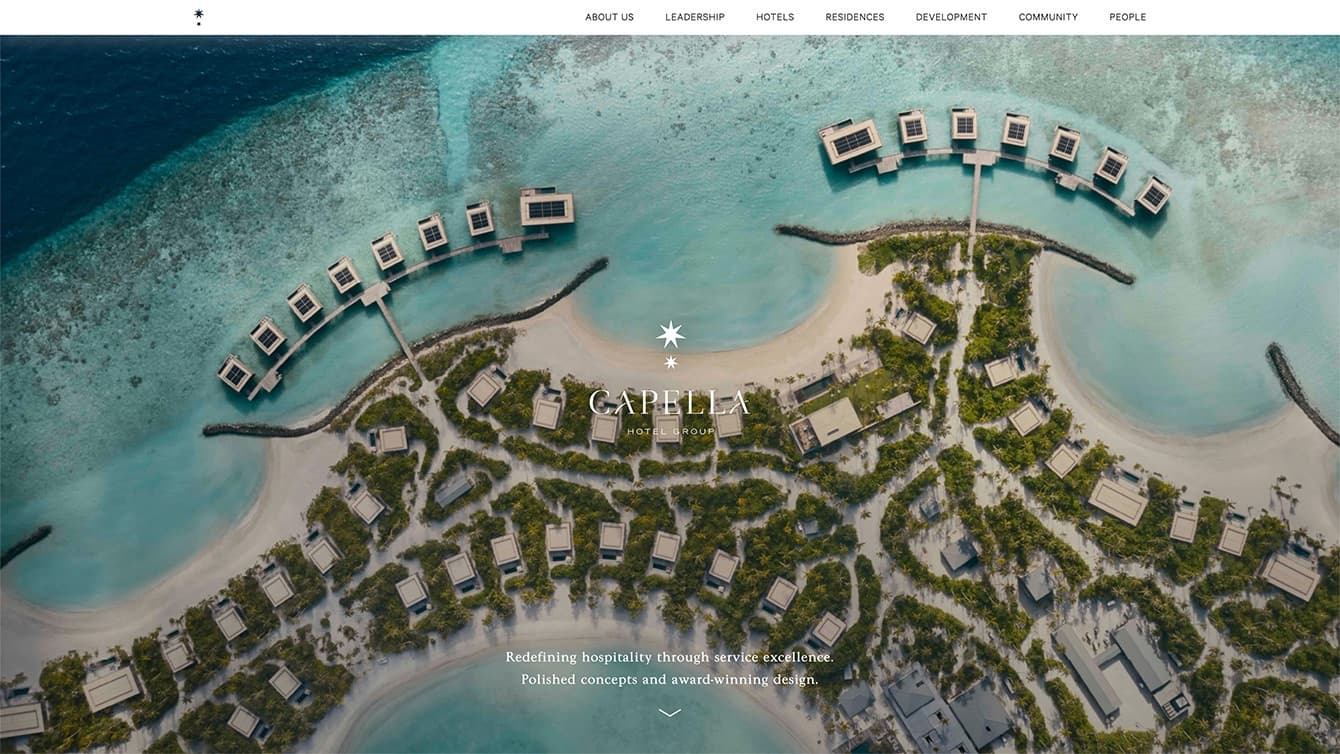 Unmissable visual elegance upon site landing
A group that is in business to create value and unparalleled results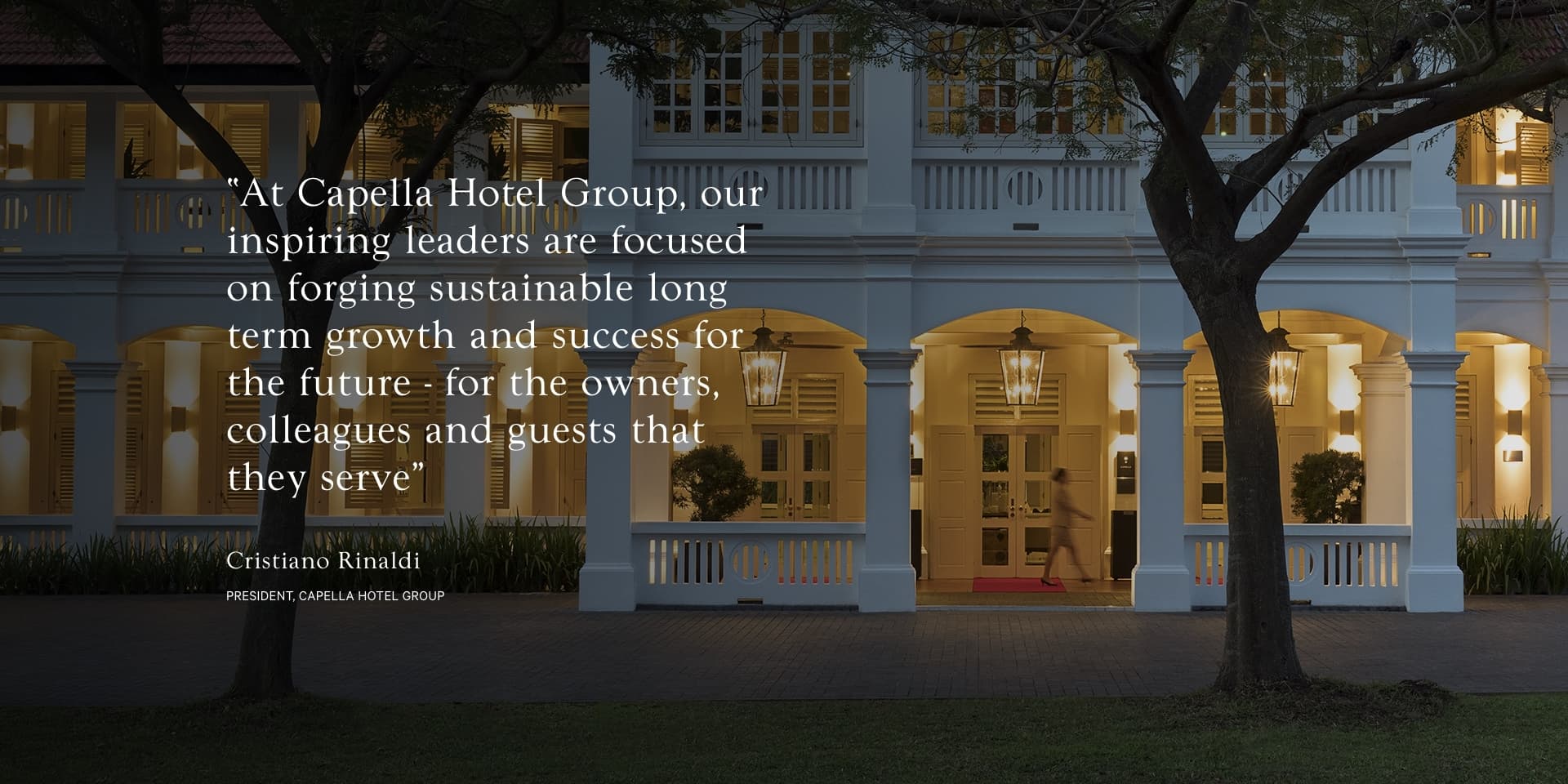 Emphasizing the organization's calibre and standing as more than a mere hotel management group