Work
SYSC Studio —
Architects, planners and designers who understand the bespoke lifestyle experience.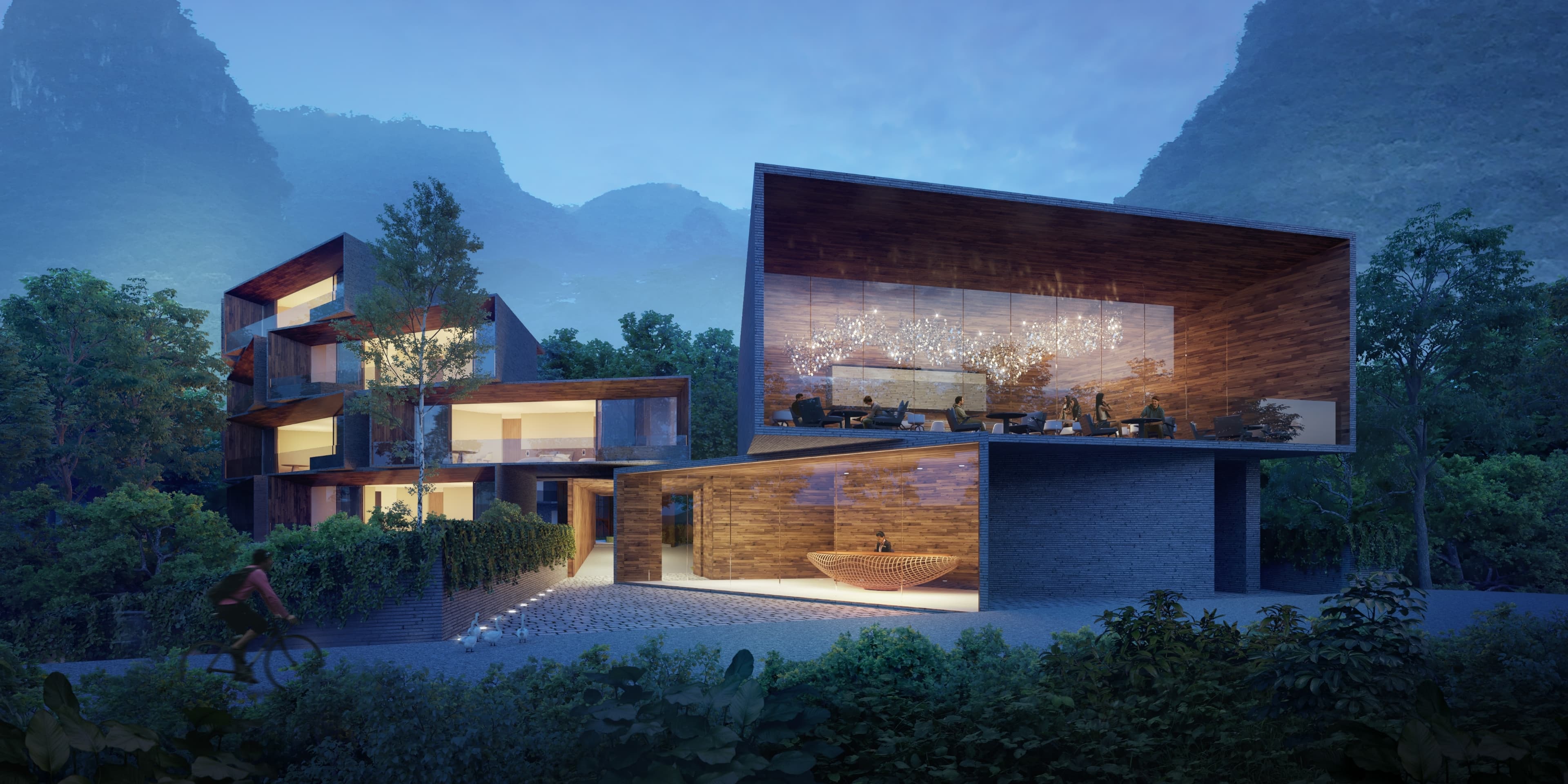 In developing the website for Patina Hotels & Resorts, parallel with the development of the recently launched Fari Islands website, Method Media sought to craft a website that accurately reflects the brand's target audience of discerning travellers with a taste for artful nature. Storytelling throughout the site is done through strong visuals, applied in a layering manner to emphasize texture and as a nod to the brand's slogan.
With brand and design guidance from the London-based agency Latitude, Method Media developed a landing page intended to delight and pull visitors in. By showcasing the recognition Patina Hotels & Resorts have received, complemented with the backdrop of a captivatingly saturated video, the brand's essence of utmost luxury and a distinct relationship with nature is communicated within the visitors' first moments on the page. Nuances of hygiene amplified by the vast whitespace and minimalist typeface, accompanied by the interactive layout and minimal effort journey, works to immerse users in an experience akin to visiting a floating sanctuary.
Client
Patina Hotels & Resorts
Our Role
Digital Consultancy
Content Strategy
UI/UX Design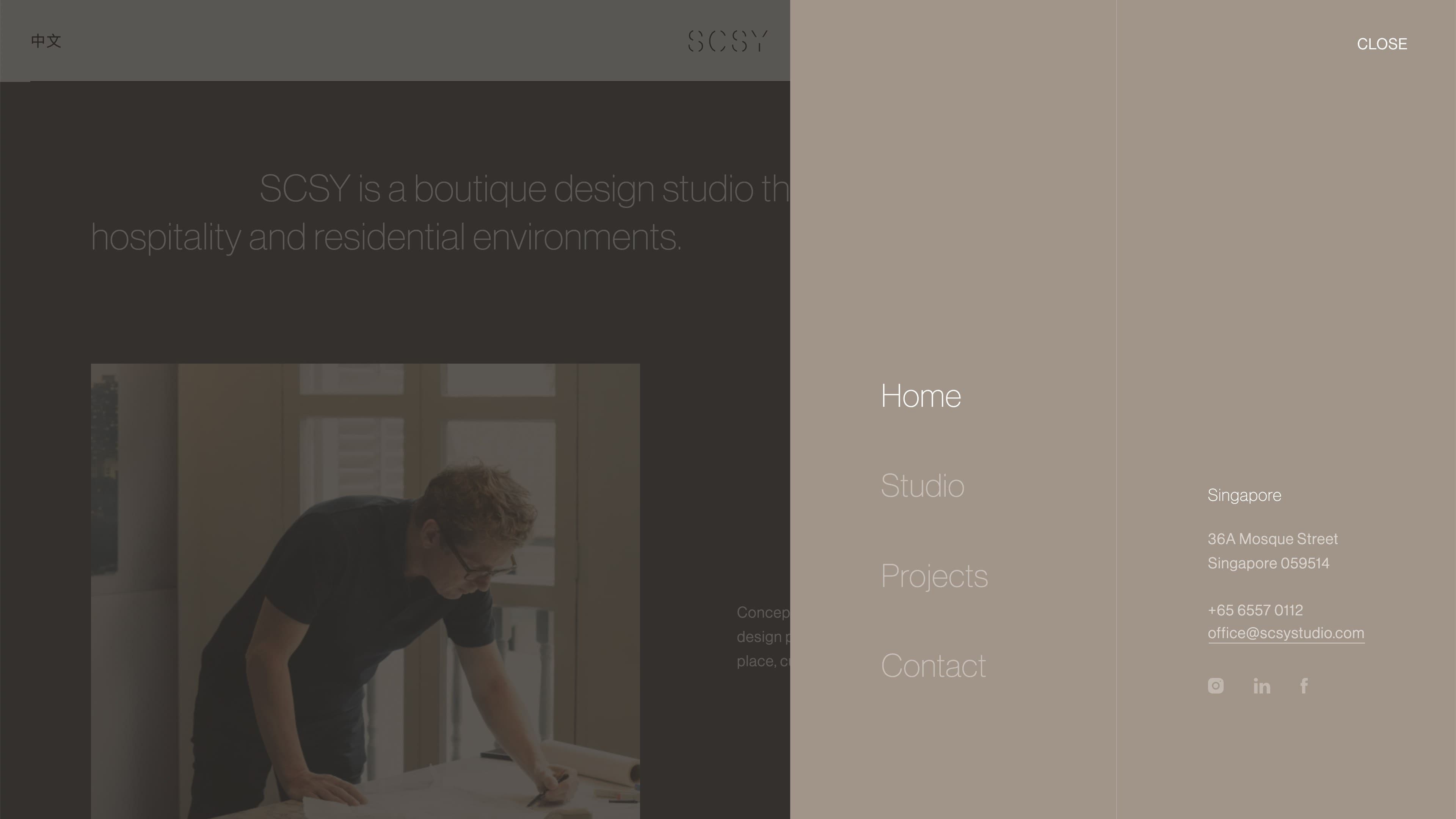 highly developed expertise in hospitality and luxury residential projects on various scales.

As a concept-driven studio, we seek to inspire a sense of recovery and to capture special moments through meticulous attention to detail.